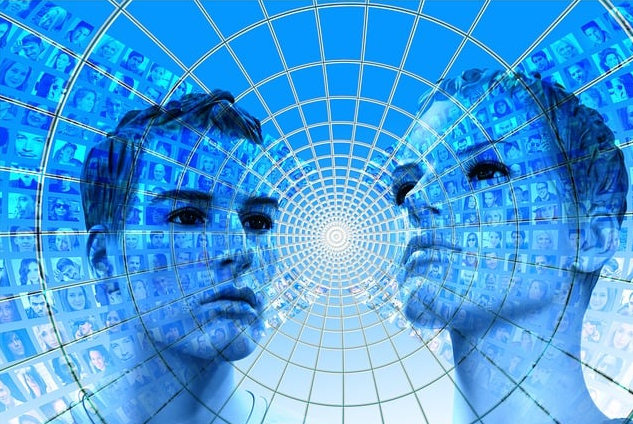 Social bookmarking is a way for Internet users to save, organise and share links to websites, articles, videos and other online resources that interest them. Unlike traditional bookmarks stored locally on a computer, social bookmarking allows users to store their bookmarks online, making them accessible from any device connected to the Internet.
Table of Contents
How social bookmarking works?

Registration: Users register on a social bookmarking platform, such as Ridplace , Diigo, Pinterest, Pocket, or similar services.
Adding bookmarks: Once registered, users can add bookmarks by copying the URL of the online resource they wish to save. They can also add descriptions, tags and notes to organise their bookmarks.
Organisation: Bookmarks can be organised into folders, hashtags or categories, making them easier to find later.(and also for the other users if your bookmark is public)
Sharing: One of the key aspects of social bookmarking is the ability to share bookmarks with other users. This can be done by making the bookmarks public, sharing them with friends or publishing them on social platforms.
Discovery: Users can also discover new and interesting content by exploring the bookmarks of others who share similar interests. This can help create a community of users sharing relevant resources.
Automatic notification Since the classification and rating of resources is a constantly evolving process, many social bookmarking services allow users to subscribe to information feeds relating to keywords or collections of words- keys. Thus, subscribers are continually aware of the latest resources on a given topic since they are rated, tagged and classified by other users.
Why social bookmaking is usefull?
Social bookmarking can be useful for a variety of reasons, including:
– Keeping track of useful online resources for future access.
– Organising information using tags and categories.
– Sharing relevant resources with other users.
– Discovering new resources through bookmarks shared by others.
The best social bookmarking sites
Choosing the best social bookmarking sites depends on your specific needs, preferences and goals.
Here are some of the social bookmarking sites that were popular
Reddit: Reddit is a discussion platform where users can share links to articles, videos, images and other content. Each link can be submitted to a specific community called a "subreddit".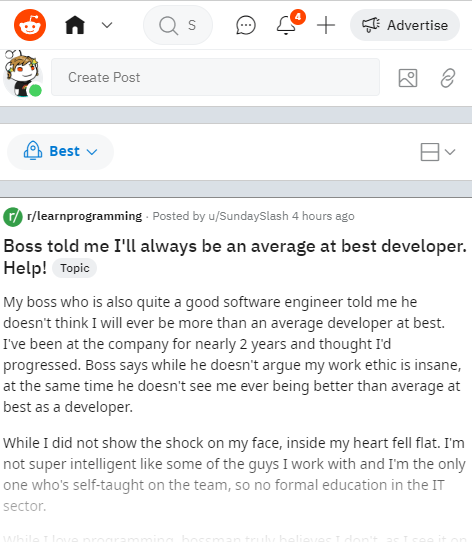 Pinterest: Pinterest focuses on sharing images and videos. Users can pin images from the web to their boards to organise and share them.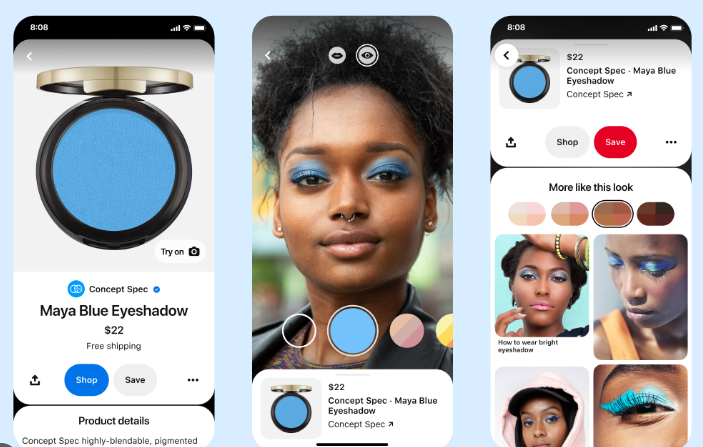 Pocket: Pocket is a service that lets you save articles, videos and other content for later reading. It also offers sharing functions.
Ridplace: The social bookmarking site that brings you the best of rated and commented web content. With its browser extension, you can create bookmarks very quickly. Artificial intelligence advises on the best of the web!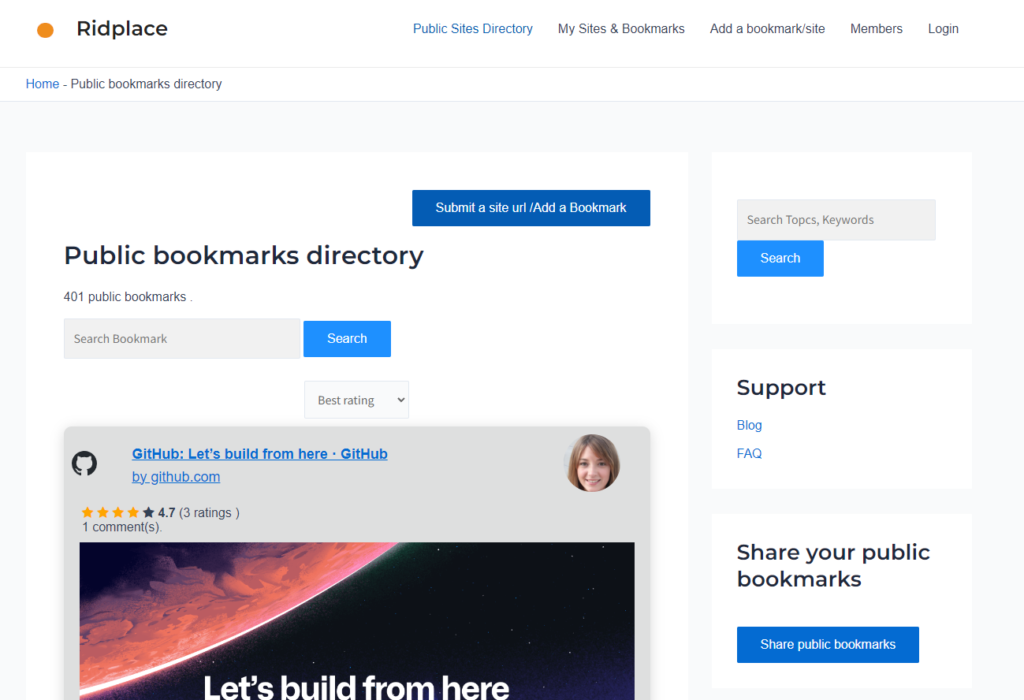 Diigo: Diigo is a social bookmarking platform that focuses on organising bookmarks, collaboration and annotating web pages. It is popular with research professionals.
Delicious: Delicious used to be one of the most popular social bookmarking sites, but has lost popularity over time. However, it may still be used by some users.
Mix (formerly StumbleUpon): Mix is a platform that allows users to discover and share interesting web pages. It recommends content based on the user's interests.
Digg: Digg is a content curation site where users can submit and vote for interesting articles. It offers a daily selection of popular articles.
Folkd: Folkd is a social bookmarking platform that allows users to save and share bookmarks, as well as discover popular content.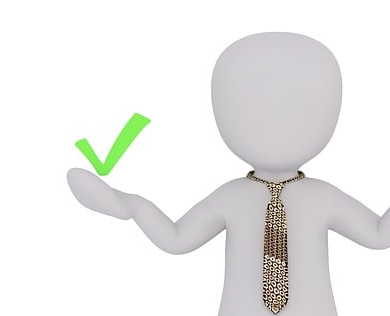 What are the advantages of using a social bookmarking site rather than search engines?
There are several advantages to using a social bookmarking site rather than relying solely on search engines to find information online. Here are just a few of the advantages:
Human curation: Social bookmarking sites are powered by users who share links to resources they consider relevant and useful. This means you can benefit from human curation, which can help filter out higher quality content than automated search engine results.
Discover unexpected content: Social bookmarking sites can help you discover content that you might not otherwise have found. Recommendations and bookmarks shared by other users can lead you to interesting resources that you might not have actively sought out.
Personal organisation: By using a social bookmarking site, you can organise your bookmarks so that you can easily find them again later. You can add tags, descriptions and folders to classify your bookmarks according to your own criteria.
Sharing and collaboration: Social bookmarking sites allow you to share your bookmarks with others, either publicly or privately. This makes it easy to collaborate and share information with colleagues, friends or other users with similar interests.
Tracking trends: By tracking popular bookmarks and trending topics on social bookmarking sites, you can stay up-to-date on the subjects that interest you most. This can be particularly useful for areas such as technology, news, research and other constantly evolving topics.
Access your bookmarks from anywhere: Because bookmarks are stored online, you can access them from any device connected to the internet. This means you can keep your favourite resources close at hand, whether you're at work, at home or on the move.
Personalised recommendations: Some social bookmarking sites use algorithms to personalise recommendations based on your interests and past activity on the platform. This can help you discover relevant content.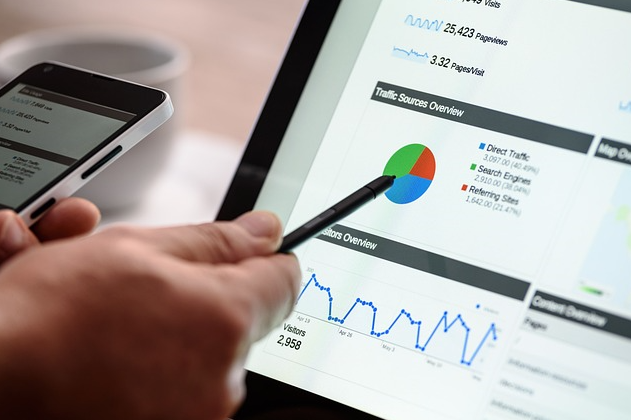 The Benefits of Social Bookmarking in terms of SMO for a brand
Increase your Web Traffic: By sharing valuable content on social bookmarking network, you can attract a broader audience to your website or blog. If your content resonates with users, it may get upvoted, shared, or "pinned," leading to a significant increase in traffic.
Improve your SEO: Search engines take into account the number of times a web page is bookmarked and shared on social platforms. This can positively influence your website's search engine ranking, driving more organic traffic. and you can increase your number of backlinks.
Engage a community: bookmarking platforms often have vibrant communities built around shared interests. Engaging with these communities can help you build brand recognition and establish yourself as an expert in your niche.
How to run a successful campaign on a social bookmarking network?
Post your site, bookmark it. Focus on target pages that have a catchy title or image (generally the og:image).
Categorise it as well as possible by assigning the most relevant hashtags to its content. Bear in mind that users will find it by searching by category or keyword!
Rate and comment on your bookmark. This will encourage other users in the community to react, rate it and comment on it in turn.
Share your bookmark's page with comments and ratings on social networks. This will make users want to visit your site even more!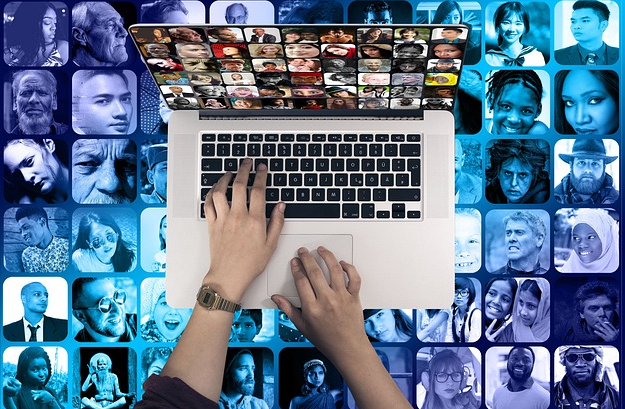 who is social bookmarking for?
Individual users: People who want to keep track of their favourite websites, articles or online resources for easy access later. Social bookmarking allows them to store these links in an organised way and share them with others if they wish. this is the main use of ytilak
Professionals and researchers: Professionals in a variety of fields, including researchers, journalists, educators, marketers, etc., often use social bookmarking to gather relevant sources, carry out research and share it with their colleagues or audience. professional teams, in education, researchers, families, etc.
Groups or teams : Work teams or groups of people collaborating on a project can use social bookmarking to share relevant resources, important information and useful links between team members.
Hobbyists and enthusiasts: People with special interests, whether in hobbies, pastimes, sport, cooking, etc., can use social bookmarking to discover and share relevant content related to their passions.
Companies and brands: Companies can use social bookmarking as a marketing strategy to share relevant content with their target audience, increase their online visibility and interact with their customers. (inclding web angencies, SEO Manager, etc …)
Next?
Thank you for reading this article. If you want to enter the world of social bookmarking, you've come to the right place!
Ridplace.com offers you all the features described above. Don't hesitate to leave us a comment or even better, create an account on ridplace and manage your bookmarks to participate in our network!