Welcome to the heart of our vibrant community!
At Ridplace, we believe in the power of collective knowledge and shared expertise. That's why we're inviting you to become an expert on Ridplace Social Bookmarking.
Our platform allows you to manage your favorite websites, useful for your daily life or business. and collect feddbacks from other users whenever you want.
Together, we can make the web a better place.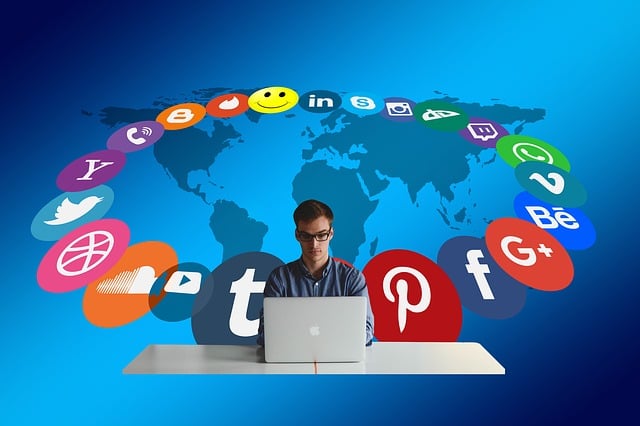 Why We Need You
Your insights matter. Your experience navigating the web and discovering valuable content is invaluable. By sharing your knowledge, you help guide others to hidden gems and top-notch resources. Your contributions make Ridplace the go-to platform for quality content discovery.
How You Can Contribute
Becoming an expert on Ridplace is easy and rewarding. Here's how you can contribute:
Rate and Review: Share your thoughts and opinions on the websites you've explored. Your ratings and reviews help others identify the best resources.
Comment and Discuss: Engage with the community by leaving insightful comments on bookmarks. Spark discussions and provide additional context.
Categorize and Tag: Use hashtags and categories to organize bookmarks. Help users discover content in their areas of interest.
Recommend Gems: Recommend websites that have truly impressed you. Your recommendations guide others to valuable content.
Benefits of Being an Expert
As a Ridplace expert, you're not just contributing to a dynamic community; you're also enjoying several benefits:
Recognition: Your expertise is acknowledged and appreciated by fellow users.
Networking: Connect with like-minded individuals who share your interests.
Personal Growth: Enhance your knowledge and discover new resources through interactions with the community.
Influence: Your recommendations and insights help shape the content discovery experience for others.
Join Ridplace Today!
Don't miss this opportunity to become a Ridplace expert and play a vital role in shaping the future of online content discovery. Join our community, share your expertise, and let's make the web a better place together!
You want to help the community to better choose reference websites! give your opinion on the bookmarks of Internet users! promote quality websites! join the community!