yohan lahaye Public bookmarks directory
0 private bookmarks.
7 public bookmarks .
4.0 (2 ratings ) 1 comment(s).

4.0 (1 ratings )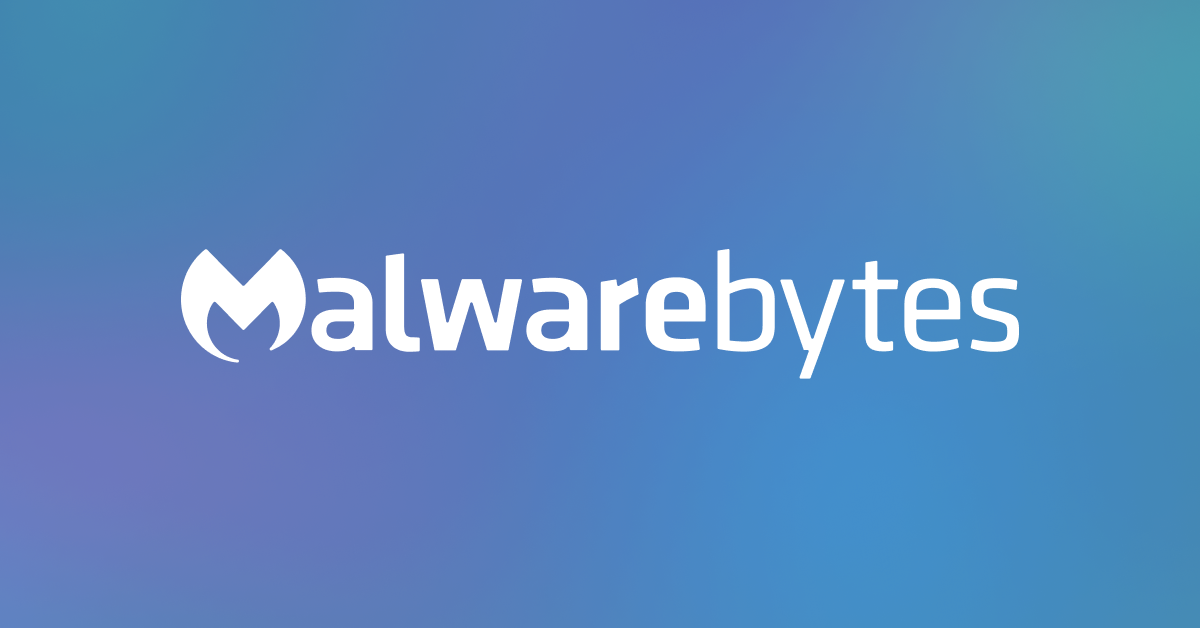 Protect your home and business PCs, Macs, iOS and Android devices from the latest cyber threats and malware, including ransomware.
3.0 (1 ratings )

Read about Why France is the World's Top Tourist Destination on our travel blog
3.8 (4 ratings ) 1 comment(s).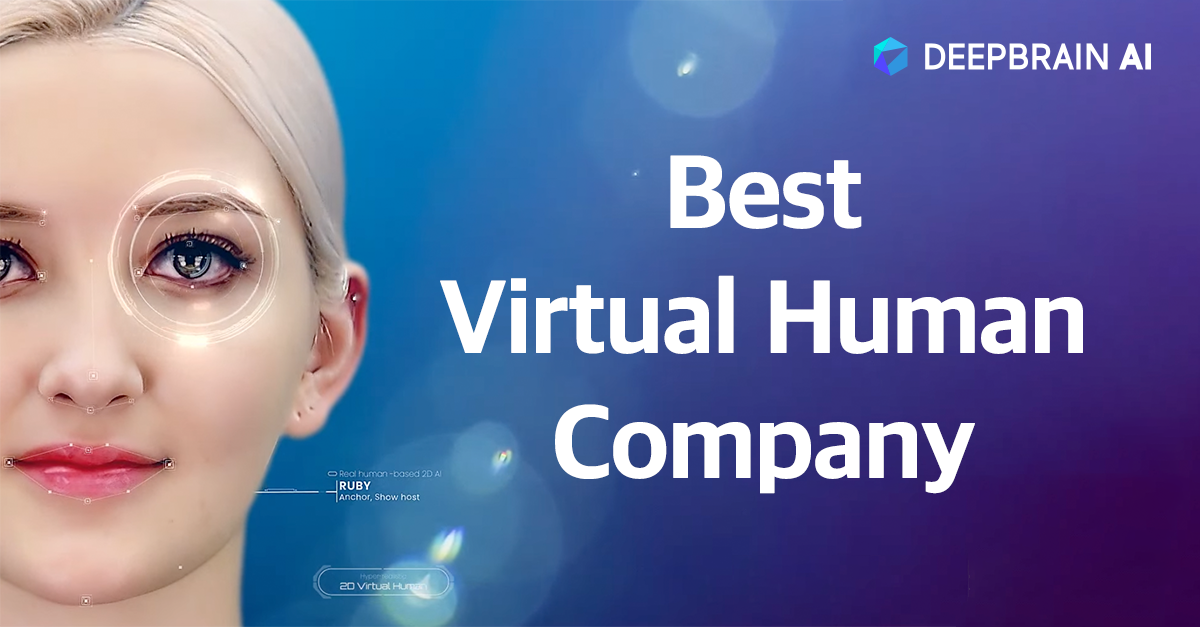 Create AI-generated videos quickly using simple text. Support Multi Language TTS with Metahuman. Talk to Realistic AI Avatar.
1 comments.
3.5 (2 ratings ) 1 comment(s).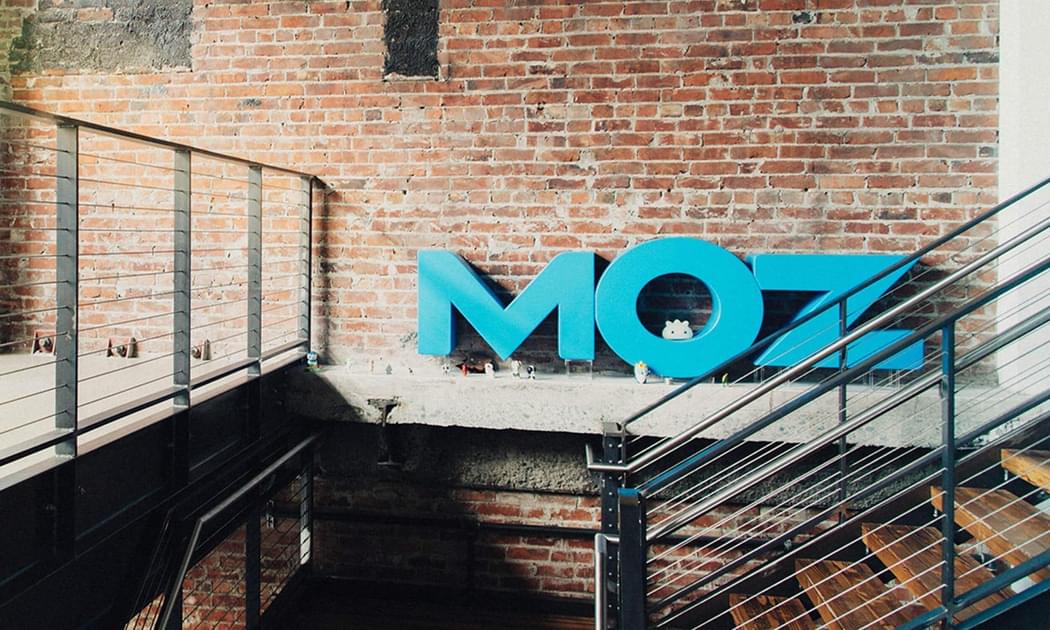 Quickly view SEO metrics (Domain Authority, Page Authority, Number of Linking Root Domains) for websites directly in search results or via page overlays. Create custom geo-search results by region or city without needing to VPN. Easily export your data into a CSV.
1 comments.
List of rating and reviews by yohanL
Cyber Security Software & Anti-Malware | Malwarebytes
4
I give malwarebytes a high rating. because it is a good antivirus. and the free version is already really effective.
Free SEO Tools - Search Engine Optimization Tools
4
simple tools. very usefull. I have detected an error with it with the "spider search engine simulator". an error which occurs only with the crawler bot. great. Impossible to see the error with this kind of tools. I recommend
Lighthouse - Chrome Web Store
4
a must have to improve seo