Be alerted when a new site is submitted.
Welcome to Ridplace Site Manager.
This tools is free!
Manage your favorite sites with this application.
Find your sites and your bookmarks more easily.
Share your bookmarks, promote websites!
Authenticate yourself or create an account, it's free.
With Ridplace Site Manager
Explore your bookmarks
Manage and organize your bookmarks (add some, delete some)
Search in your bookmarks
Comment your bookmarks
Publish yoour bookmarks (make them visible for everybody, create backlinks)
The Best Bookmark Manager
This application is compatible with all browsers: chrome, firefox, safari, edge
It's very simple (and free 🙂 ) to register, then manage sites and bookmarks.
Ridplace site manager is a free online bookmark manager.
Why use Ridplace Bookmark manager Tools
You want to store your favorite websites the use Ridplace bookmark manager.
You want to access and manage your bookmarks even if you are on several computers, mobiles then use ridplace bookmark manager tools.
You want to share to your colleagues , to your friends to your families your favorite site the use Ridplace Site Manager
You want to publish some of yours favorite website and bookmarks the use ridplace Site Mnanager
You want to comment, to tag your bookmarks to make them known or find them more easily
An all in one bookmark manager
Ridplace is a free bookmark manager which integrates all the possibilities and the features of the best bookmarks manager!
Save and tag your online resources for easy access anytime, anywhere, just connect to ridplace
Just register! it's free!
Ridplace is the best way to manage bookmarks
---
Discover Ridplace: Your Ultimate Bookmarking Experience
🌐 What is Ridplace?
Ridplace is your all-in-one solution for bookmarking, discovering, and sharing your favorite websites. Say goodbye to cluttered browser bookmarks and hello to a curated online universe.
🚀 Key Features:
Smart Categorization: Organize bookmarks with ease using hashtags and categories. No more hunting for that lost link!
Community-Driven: Tap into a community of enthusiasts who share handpicked websites. Discover hidden gems and expand your online horizons.
Personalized Recommendations: Get recommendations tailored to your interests, making every browsing session a journey of discovery.
Tag-Based Search: Effortlessly find exactly what you need with our powerful tag-based search engine. Say hello to streamlined research!
Collaboration: Collaborate with others, exchange ideas, and contribute to the collective knowledge of the Ridplace community.
🌟 Why Choose Ridplace?
Simplify your online life with organized bookmarks that you can access from any device.
Connect with like-minded individuals who share your passions and interests.
Unearth valuable resources endorsed by real users, and contribute to the community with your discoveries.
📚 Elevate Your Browsing Experience Today!
Join Ridplace and revolutionize the way you bookmark, discover, and connect. Start your journey towards an organized and enriching online world.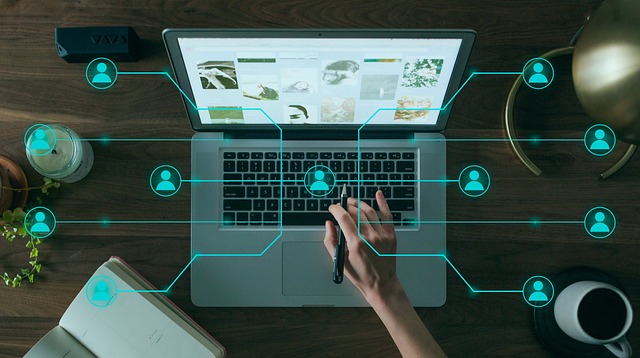 ---
Explore Ridplace users public bookmarks
Explore public bookmarks, read comments
And publish your own favourite resources
The best rated bookmarks on ridplace
5.00/5 (2 votes)

5.00/5 (1 votes)
4.67/5 (3 votes)
4.50/5 (2 votes)
4.50/5 (2 votes)
The most popular hastags on ridplace
Ridplace Best Site Manager Chrome Extension
Bookmark and comment a website in one click
Add your active tabs as a bookmark
Comment your active tabs
Questions / Support
If you have any questions concerning the use of ridplace bookmarks manager, you can contact our expert team! and you can also read the Frequently ask questions documentation