Best traffic websites - Public bookmarks directory
ridplace users have marked 10 bookmarks on the topic "traffic". These bookmarks have 3 comment(s) and 16 rating(s). These bookmarks point to 8 site(s).
10 public bookmarks .
Bookmarks result for tag:
traffic

3.0 (2 ratings )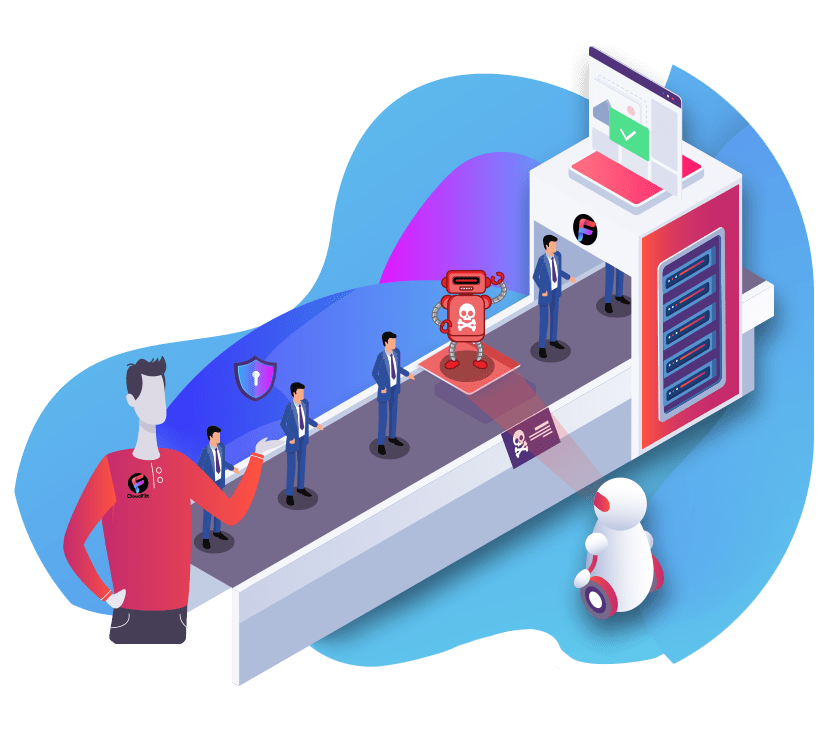 Stop malicious bots in Real-Time. Full protection for your websites, webapps and APIs : Bot traffic, Web Scraping, Spam Submissions, Tor traffic, Proxy traffic, IP reputation & IP Risk Score, Web Fraud, Business logic, Denial of service (DDoS).
4.0 (1 ratings )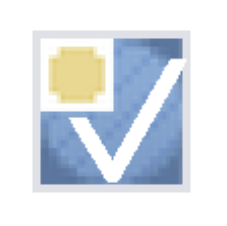 Check websites for broken links online using this free tool. Find 404 errors to improve your SEO rankings.
4.0 (1 ratings )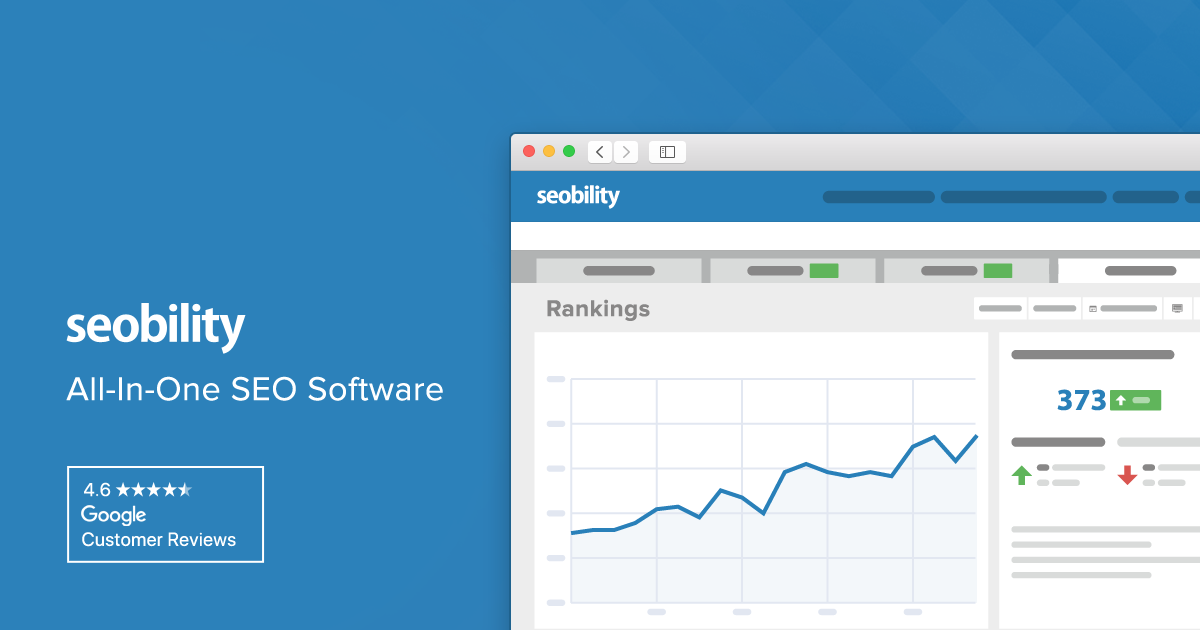 Discover backlinks for your website and for any competitor with this free backlink checker. Build new links to boost your Google rankings.
4.0 (4 ratings ) 2 comment(s).


Easily inspect the meta data found inside web pages, find issues and get advices to fix them.
2 comments.
4.0 (2 ratings )

Develop backlink strategies with our Link Intelligence data, build the strongest SEO backlink campaigns to drive organic traffic and boost your rankings today.
3.0 (1 ratings )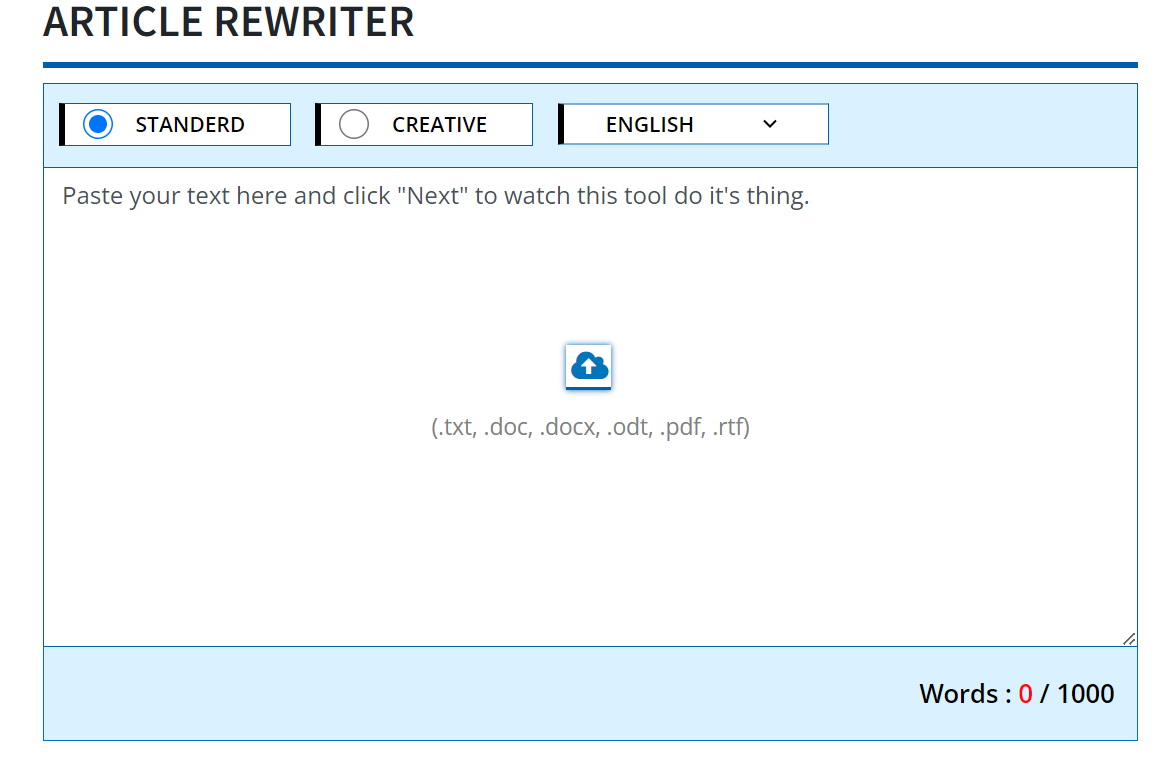 Free article rewriter tool generates unique content whenever you need. Bloggers, content writers, students, etc can use this rewording tool to make high-quality content
3.0 (1 ratings )


Instant Backlink Maker , seowagon free Backlink Builder creating true backlins for your website.
4.0 (2 ratings ) 1 comment(s).


Lighthouse is an open-source, automated tool for improving the performance, quality, and correctness of your web apps.
1 comments.
3.0 (1 ratings )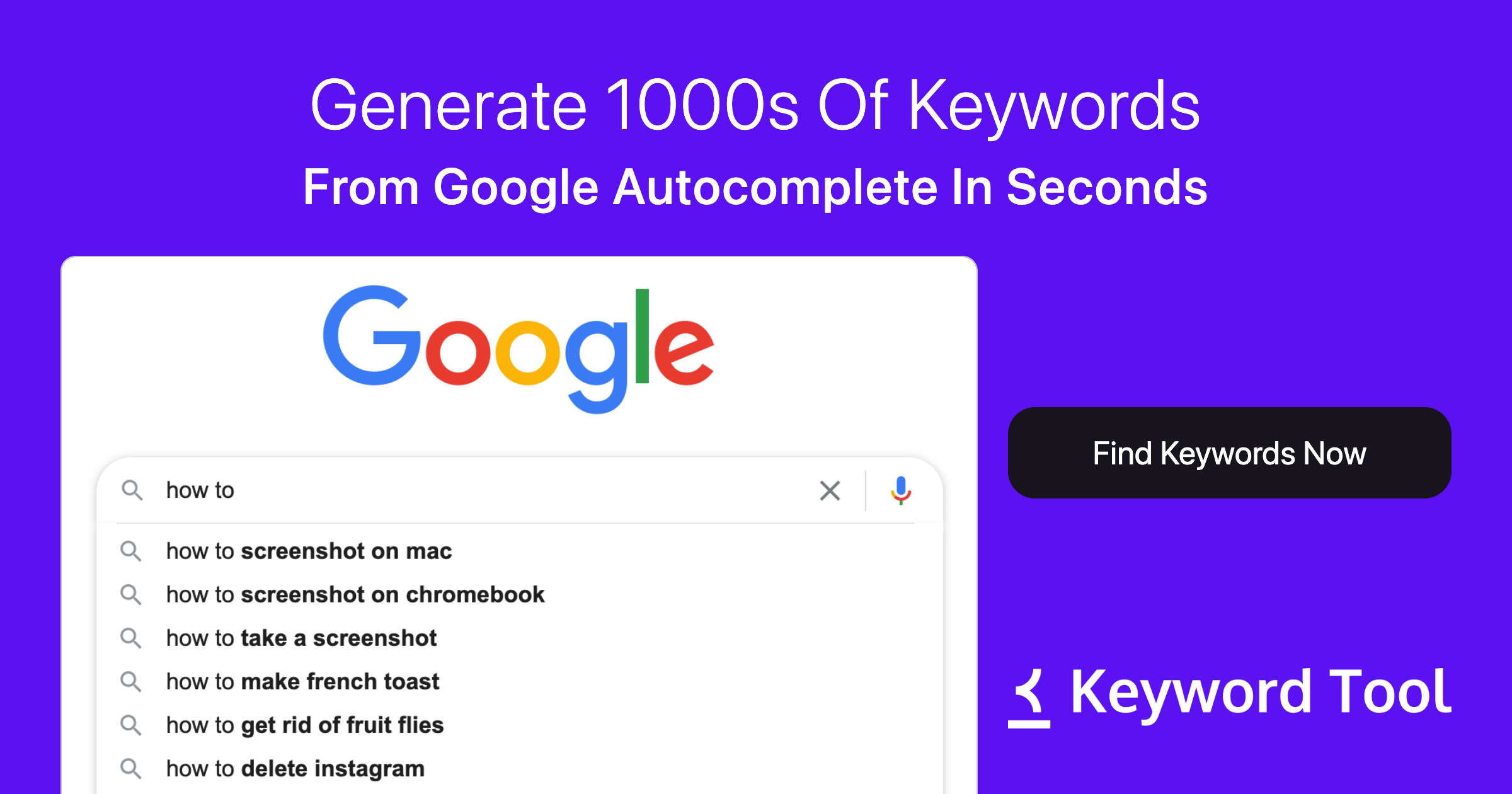 Keyword Tool is #1 (FREE) alternative to Google Ads Keyword Planner for SEO & PPC keyword research ᐈ Generate 1,000s ✅ long-tail keywords in seconds!
Be alerted when a new site is submitted.
Frequently Ask Questions
What are the best traffic websites ?
Find all the best sites talking about traffic on ridplace.com - list of traffic sites
How to promote traffic website and add it in the ridplace free websites and bookmarks directory?
Just add your traffic website url - Submit a traffic site
How to write a review of website?
You love a website and want to tell others about it. Nothing could be simpler: with Ridplace, add the site, then rate and comment on it. All users will be able to know your opinion and reply to you. If you hate a website and want to make it known, ridplace makes it possible. Add your site and explain why users should avoid it! There are already thousands of ratings and reviews on ridplace.com. Browse with confidence and use only trusted sites.
Add your favourite site and bookmarks on Ridplace.com
It's simple. Just create an account , it's free! and then manage your bookmarks with the advanced bookmarks manager.
Then you will have the possibility to
publish the bookmarks (or keep it private)
Share your bookmarks
Comment your bookmark
Tags your bookmarks
Rate public bookmark