Best productivity websites - Public bookmarks directory
ridplace users have marked 10 bookmarks on the topic "productivity". These bookmarks have 4 comment(s) and 16 rating(s). These bookmarks point to 10 site(s).
10 public bookmarks .
Bookmarks result for tag:
productivity

4.5 (2 ratings ) 1 comment(s).

Make the impossible, possible with Trello. The ultimate teamwork project management tool. Start up a board in seconds, automate tedious tasks, and collaborate anywhere, even on mobile.
1 comments.
4.0 (1 ratings )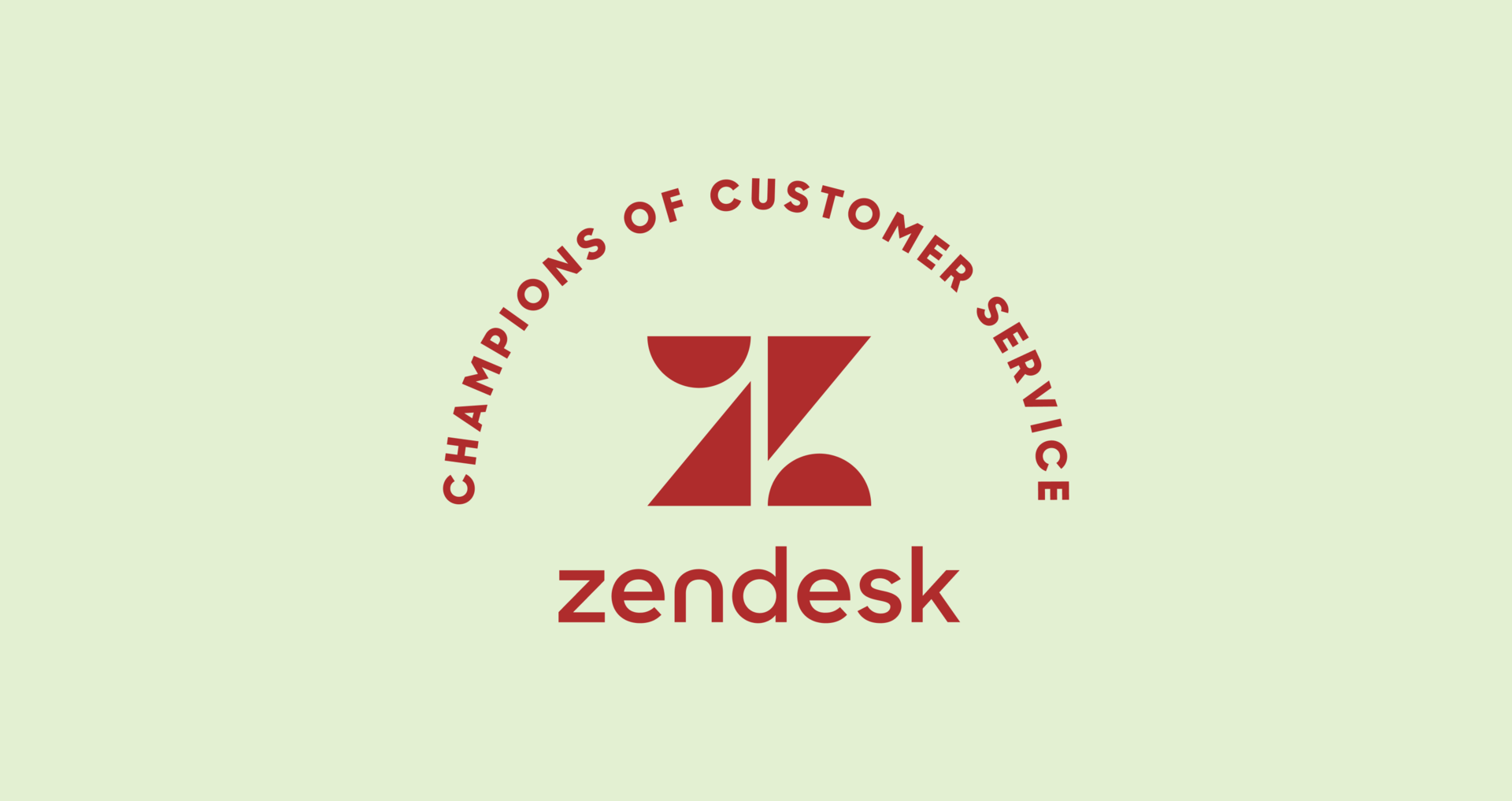 Zendesk is award-winning customer service software trusted by 200K+ customers. Make customers happy via text, mobile, phone, email, live chat, social media.
4.0 (1 ratings )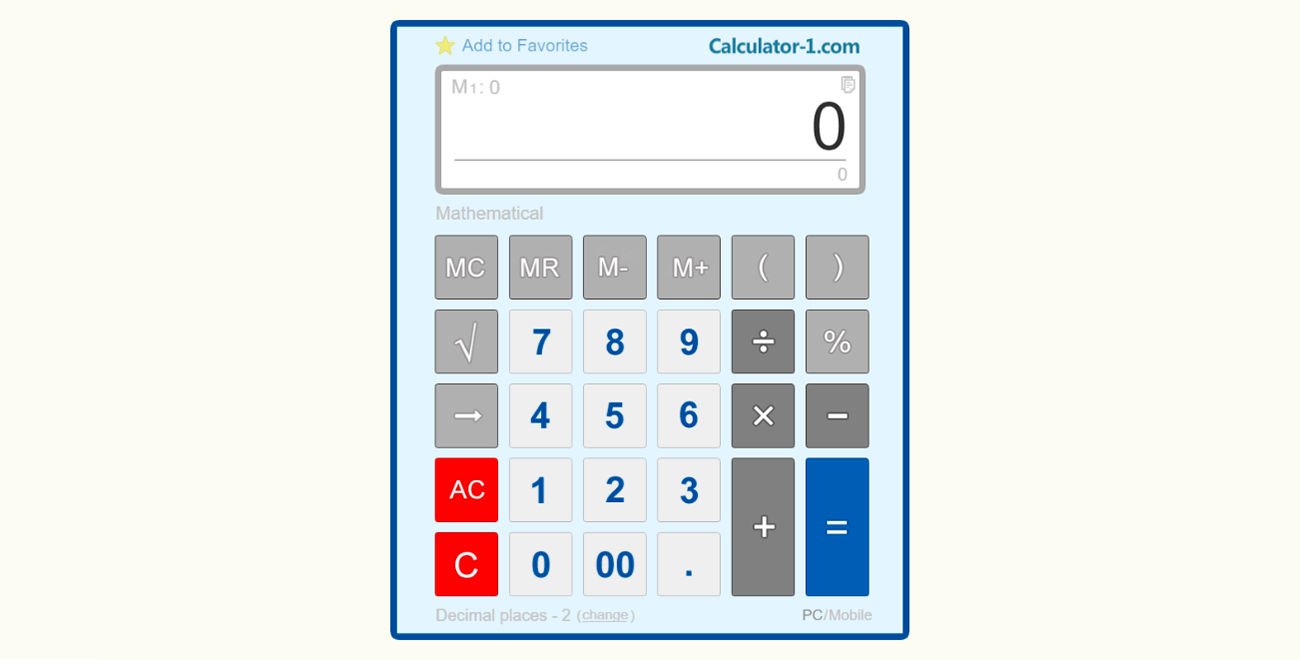 Use the best online calculator for any math calculations on PC and smartphones. The free calculator allows you to quickly and accurately perform arithmetic, calculate percentages, raise to a power or take a root
4.0 (2 ratings ) 1 comment(s).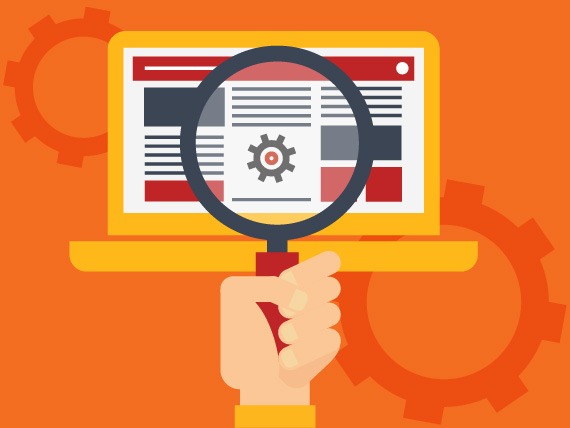 Your web page may look beautiful on screen but if Google and other search engines can't index its content, then your content doesn't get indexed.
1 comments.
3.0 (1 ratings )

Google's service, offered free of charge, instantly translates words, phrases, and web pages between English and over 100 other languages.
4.0 (2 ratings ) 1 comment(s).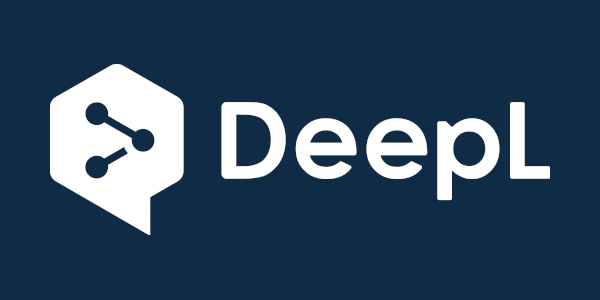 Translate texts & full document files instantly. Accurate translations for individuals and Teams. Millions translate with DeepL every day.
1 comments.
4.0 (3 ratings ) 1 comment(s).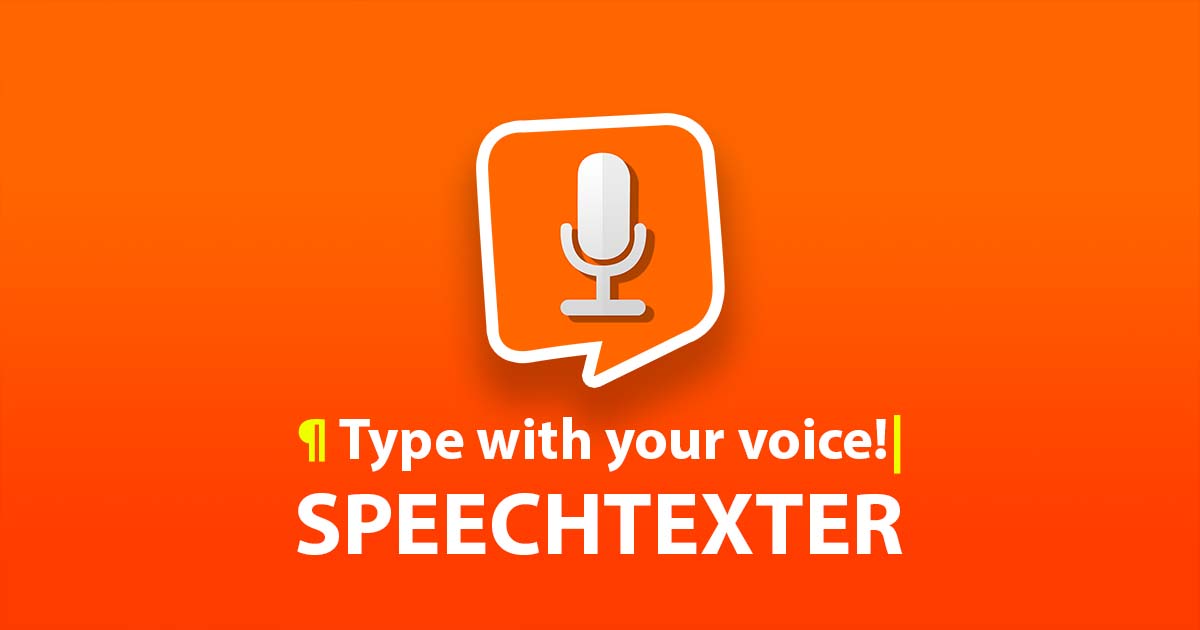 Online speech to text converter. Type with your voice. Fast and easy.
1 comments.
Be alerted when a new site is submitted.
Frequently Ask Questions
What are the best productivity websites ?
Find all the best sites talking about productivity on ridplace.com - list of productivity sites
How to promote productivity website and add it in the ridplace free websites and bookmarks directory?
Just add your productivity website url - Submit a productivity site
How to write a review of website?
You love a website and want to tell others about it. Nothing could be simpler: with Ridplace, add the site, then rate and comment on it. All users will be able to know your opinion and reply to you. If you hate a website and want to make it known, ridplace makes it possible. Add your site and explain why users should avoid it! There are already thousands of ratings and reviews on ridplace.com. Browse with confidence and use only trusted sites.
Add your favourite site and bookmarks on Ridplace.com
It's simple. Just create an account , it's free! and then manage your bookmarks with the advanced bookmarks manager.
Then you will have the possibility to
publish the bookmarks (or keep it private)
Share your bookmarks
Comment your bookmark
Tags your bookmarks
Rate public bookmark