contact thewebdemocracy Public bookmarks directory
1 private bookmarks.
4 public bookmarks .
4.0 (2 ratings ) 1 comment(s).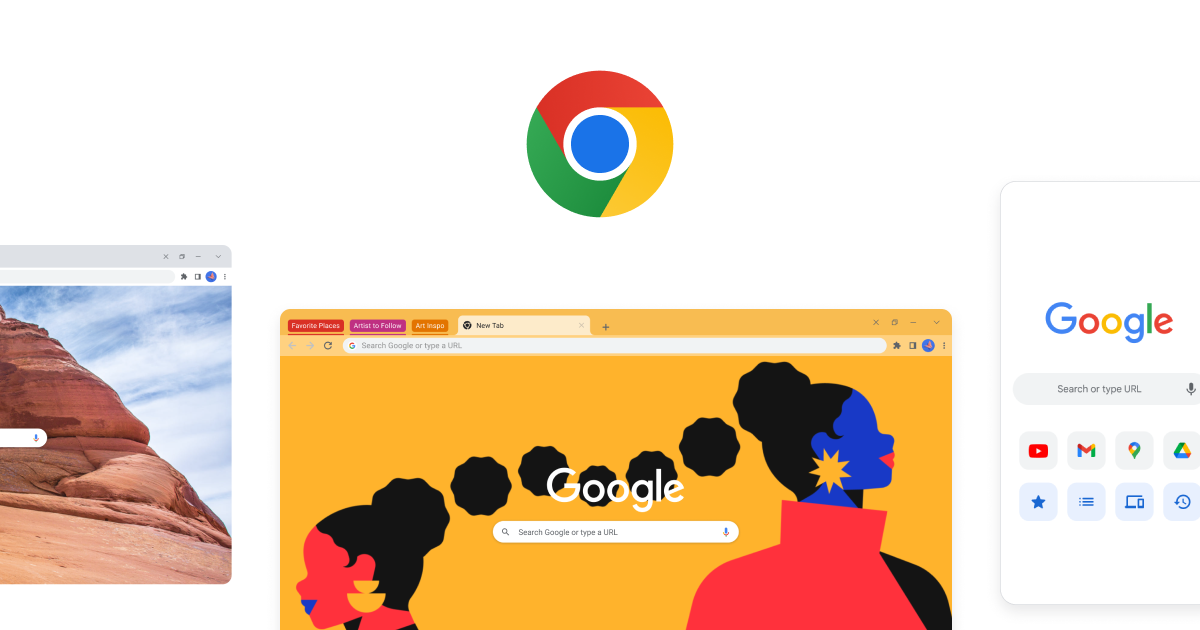 Chrome is the official web browser from Google, built to be fast, secure, and customizable. Download now and make it yours.
1 comments.
4.0 (1 ratings )

Build your own HRIS by combining specialised software programs for all your administrative and HR management tasks.
No rating yet. Be the first to review.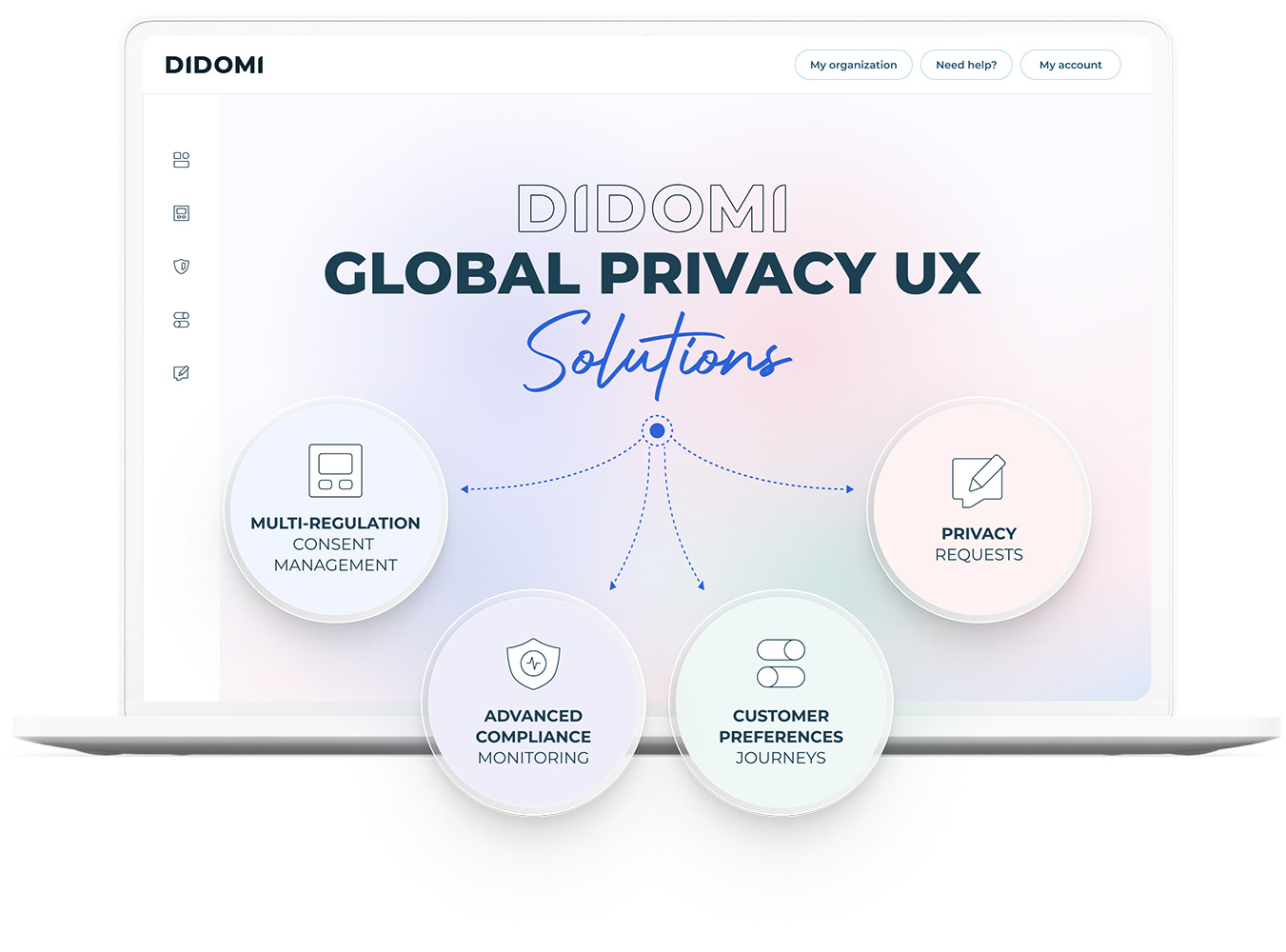 Innovative solutions that help you collect, respect and leverage user choices, anywhere you do business.
4.0 (1 ratings )

CookieYes is a cookie consent solution that helps your website achieve GDPR and CCPA compliance easily. Create a lifetime free account!
List of rating and reviews by contact.thewebdemocracy
SHOUSE - Love Tonight (Official Radio Edit)
4
the david ghetta remix is awesome too!
11 HR and administrative software programs l Lucca's HRIS
4
My company use Lucca tools to manage employes expences. I recommend!
Google Chrome - The Fast & Secure Web Browser Built to be Yours
4
probably and currently the best browser
Web Scraper - The #1 web scraping extension
5
I use the api. It s awesome . Five stars for webscrapper.io