khandrick Public bookmarks directory
0 private bookmarks.
4 public bookmarks .
4.0 (2 ratings ) 1 comment(s).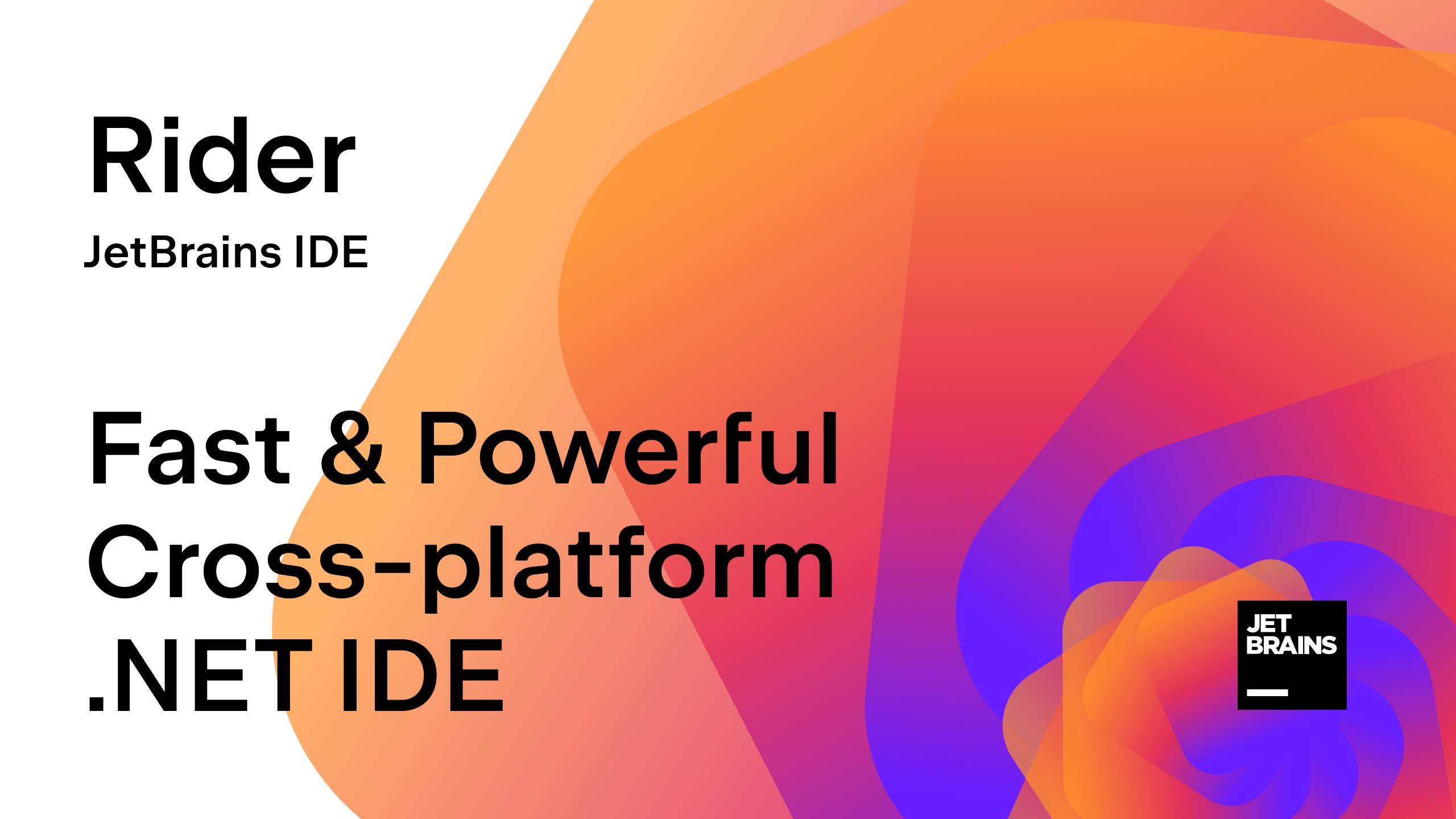 Develop .NET, ASP.NET, .NET Core, Xamarin or Unity applications on Windows, Mac, Linux
1 comments.
4.0 (1 ratings )


Just another contact form plugin. Simple but flexible.
4.0 (2 ratings )

WPSandbox provides a free temp test/Sandbox WordPress site to learn WordPress or try new plugins or themes. WP Multisite is availble.
List of rating and reviews by khandrick
Quick WordPress Testing & Staging Sites – TasteWP
4
very esay and fast to create a wordpress sandbox te test (plugins, themes, etc...)
Contact Form 7 – WordPress plugin | WordPress.org
4
simple; free and easy to implement a contact form for your vistors. i recommend.
Rider: The Cross-Platform .NET IDE from JetBrains
4
I am lead tech. and all my development team use rider. i recommend