thebutcher Public bookmarks directory
0 private bookmarks.
8 public bookmarks .
No rating yet. Be the first to review. 1 comment(s).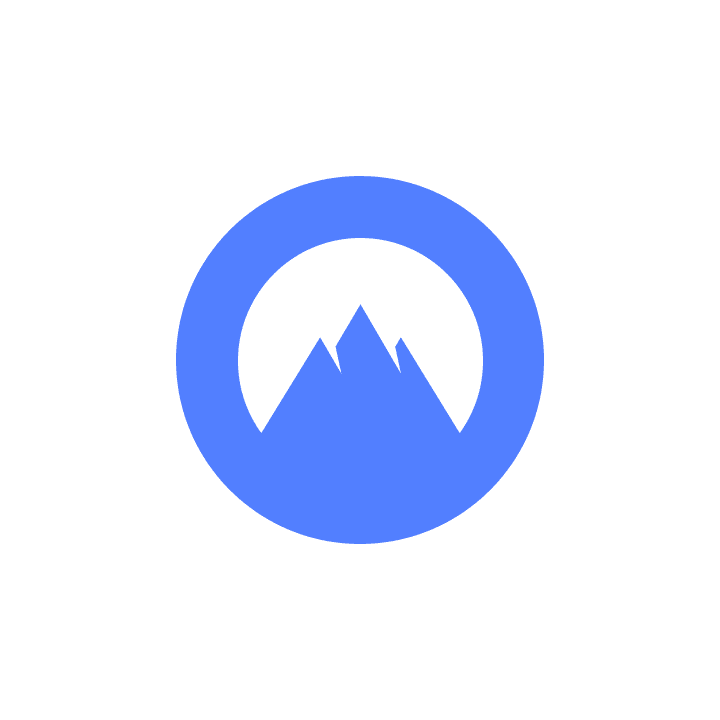 Don't miss out on NordVPN's Black Friday deal. Save big, get 3 extra months, and go online with more peace of mind.
1 comments.
3.0 (1 ratings )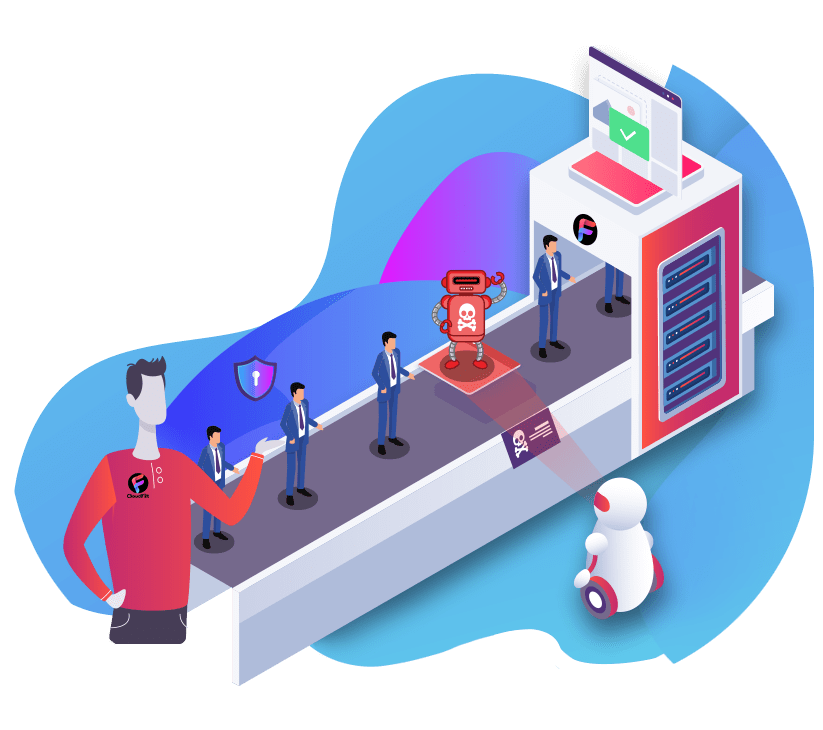 Stop malicious bots in Real-Time. Full protection for your websites, webapps and APIs : Bot traffic, Web Scraping, Spam Submissions, Tor traffic, Proxy traffic, IP reputation & IP Risk Score, Web Fraud, Business logic, Denial of service (DDoS).
3.0 (1 ratings )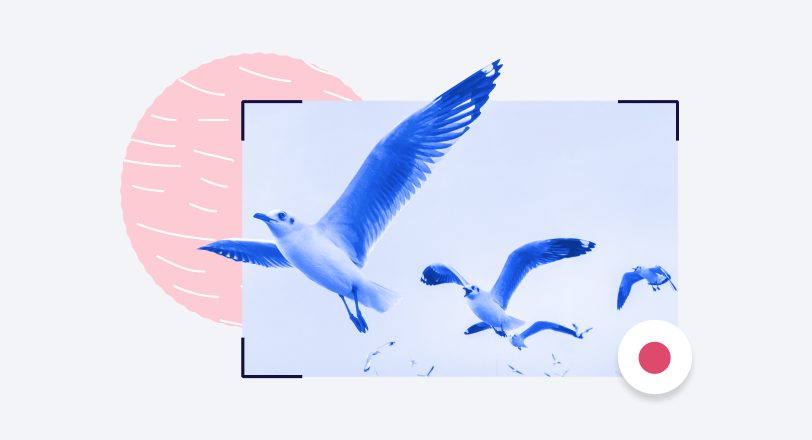 Discover 8 free and 7 paid screen recorders for Windows. Pros, cons, and video overviews. Choose the right screen recorder for your specific needs.
4.0 (1 ratings )

Keep it easy with these simple but delicious recipes. From make-ahead lunches and midweek meals to fuss-free sides and cakes, we've got everything you need.
3.0 (3 ratings )

Earn money wherever and whenever you want — all you need is a device connected to the internet
4.0 (1 ratings )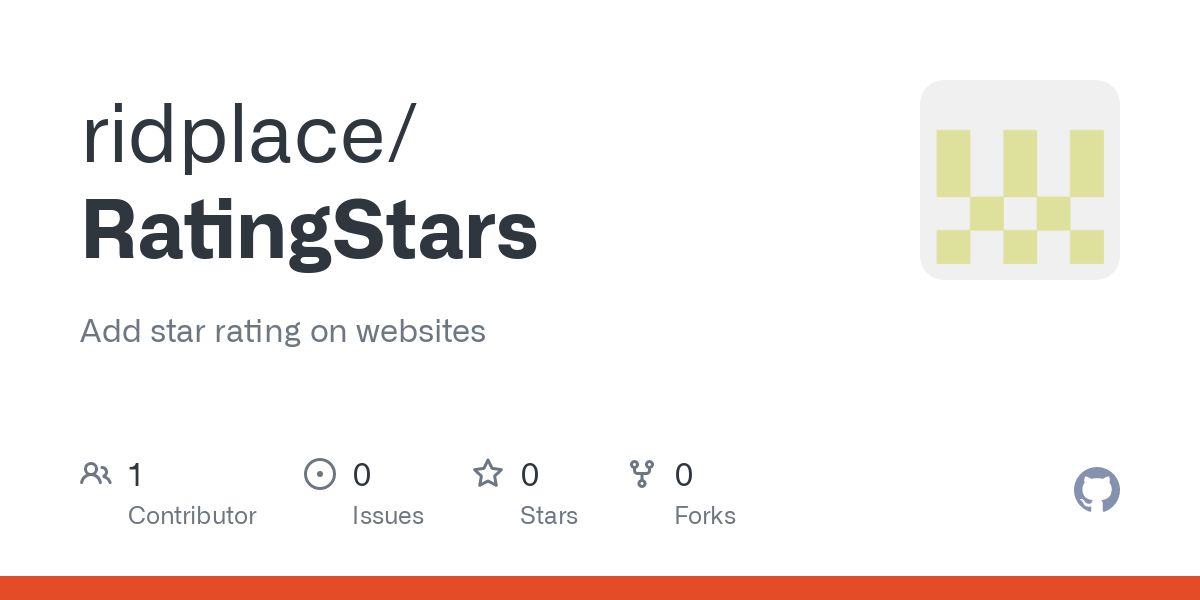 Add star rating on websites. Contribute to ridplace/RatingStars development by creating an account on GitHub.
3.0 (1 ratings )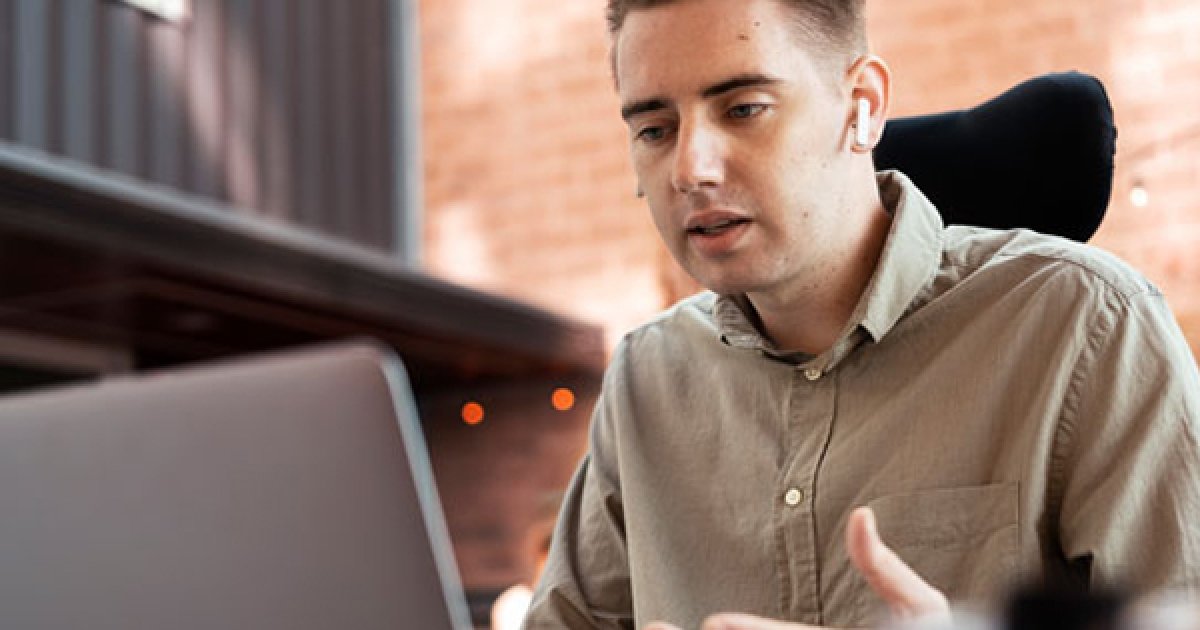 Whether this is your side hustle or just a way to earn money online fast at home, learn how you can get paid to test with UserTesting!
List of rating and reviews by thebutcher

The 16 Best Screen Recorders for Windows PCs – Free and Paid
3
some bugs but cool
Google Chrome - The Fast & Secure Web Browser Built to be Yours
4
chrome is fast!

NordVPN's Black Friday deal | NordVPN
4
not so expensive/ nordvpn do the job