sandra_h Public bookmarks directory
0 private bookmarks.
9 public bookmarks .
3.5 (2 ratings ) 1 comment(s).

Buy and sell tickets online for concerts, sports, theater, family and other events near you from Ticketmaster.
1 comments.
No rating yet. Be the first to review.


Tinkercad is a free, easy-to-use app for 3D design, electronics, and coding.
4.0 (1 ratings )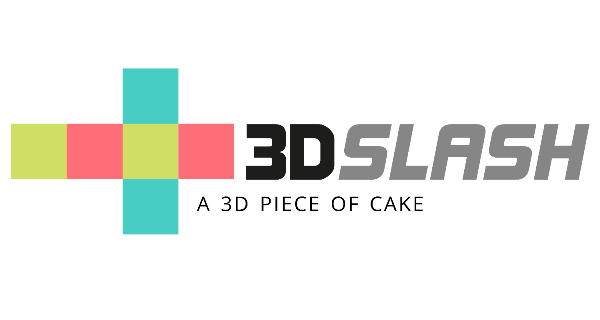 Available on all devices and all OS (Windows, Mac, Linux, Raspberry pi, iOS, Android), online and offline.
4.0 (1 ratings )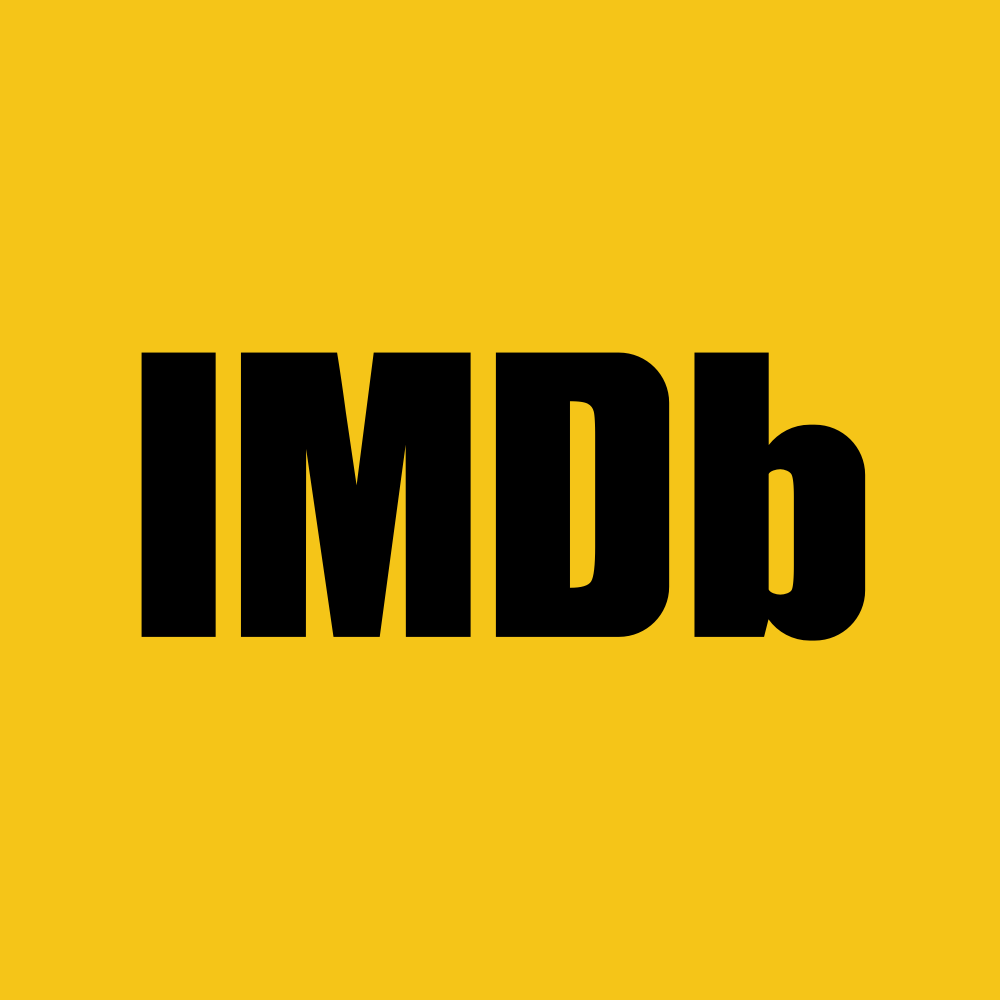 IMDb is the world's most popular and authoritative source for movie, TV and celebrity content. Find ratings and reviews for the newest movie and TV shows. Get personalized recommendations, and learn where to watch across hundreds of streaming providers.
4.0 (1 ratings )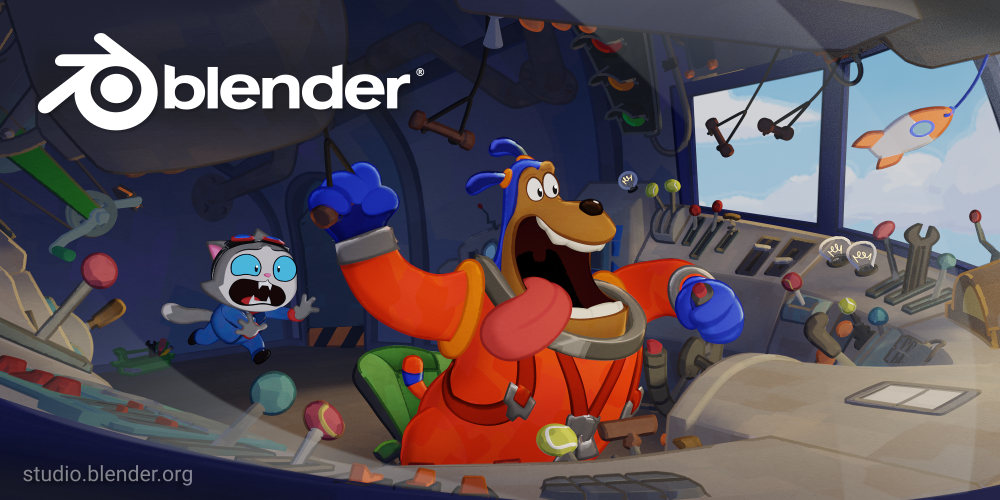 4.0 (3 ratings ) 2 comment(s).


Weboworld Link Directory is a Free and Paid Web Directory with secure platform. Submit your website to our Free Business Directory by choosing your categories.
2 comments.
4.0 (3 ratings ) 1 comment(s).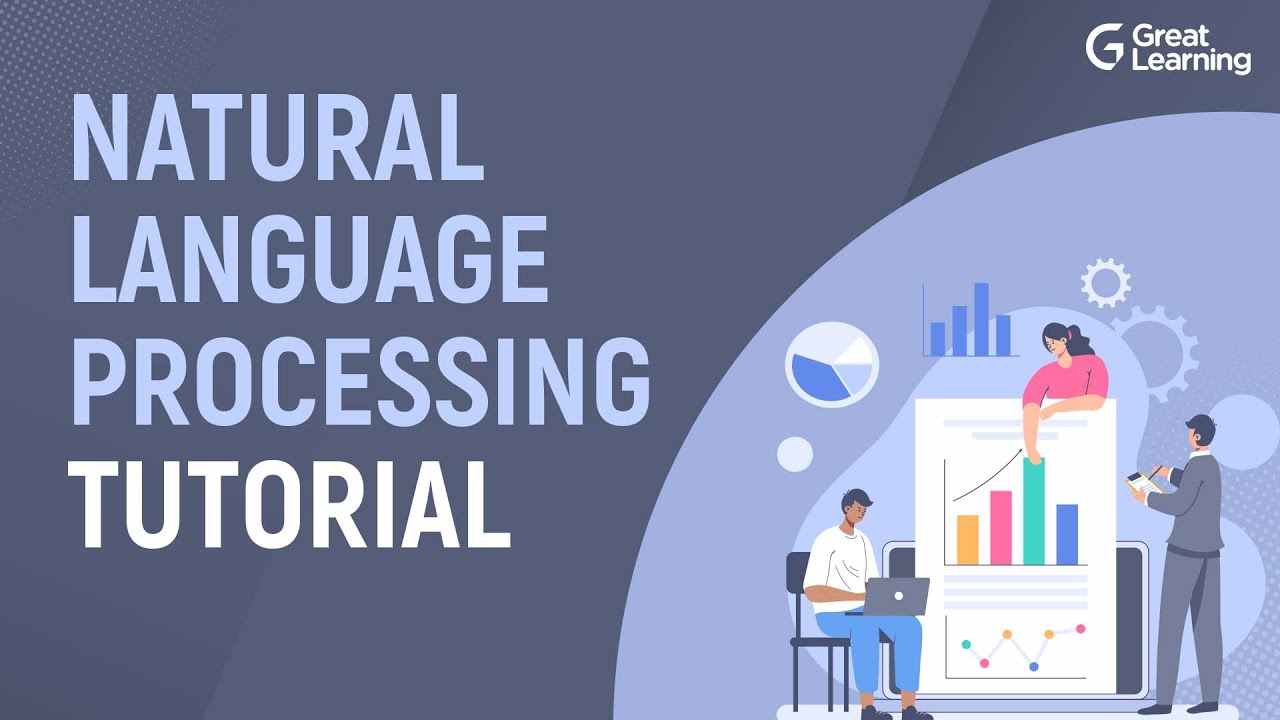 Natural Language Processing Tutorial | NLP Training for Beginners | How does NLP work?In this session, we discuss in brief the basics of NLP and various NLP...
1 comments.
3.0 (1 ratings )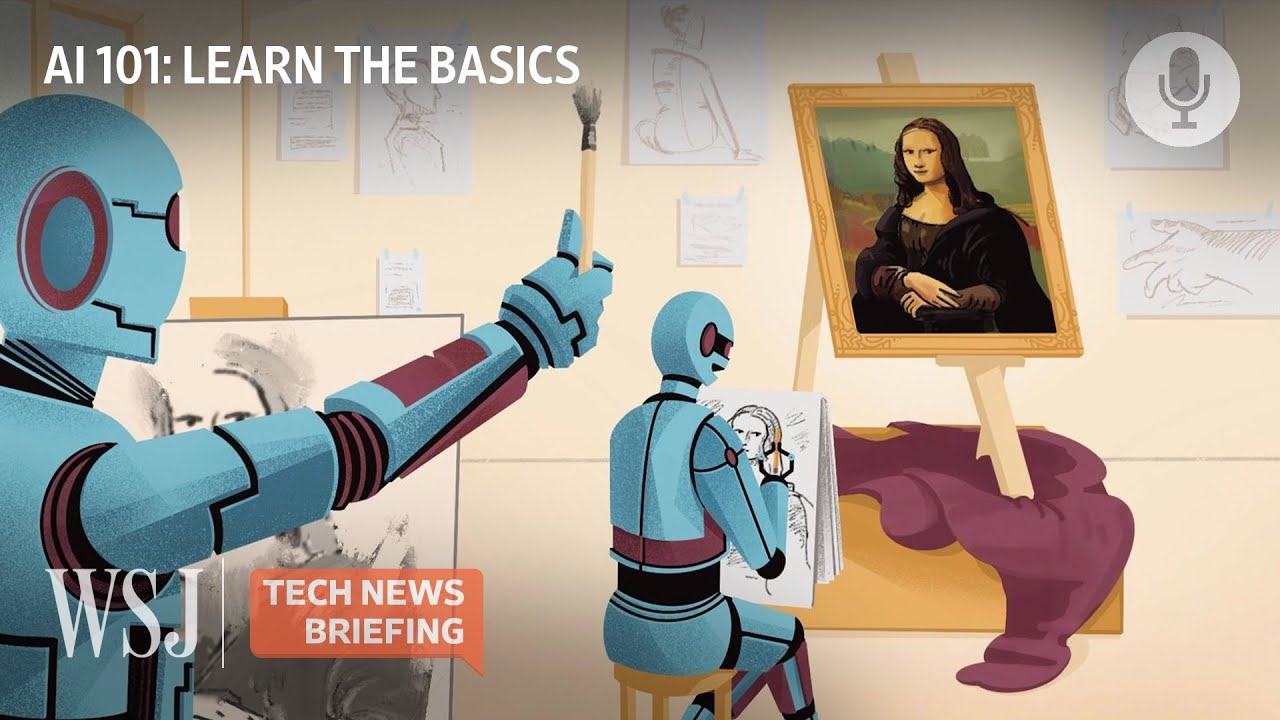 There is so much being said about artificial intelligence these days. In order to understand this latest wave of AI, it is important to know how it works and...
4.0 (5 ratings ) 2 comment(s).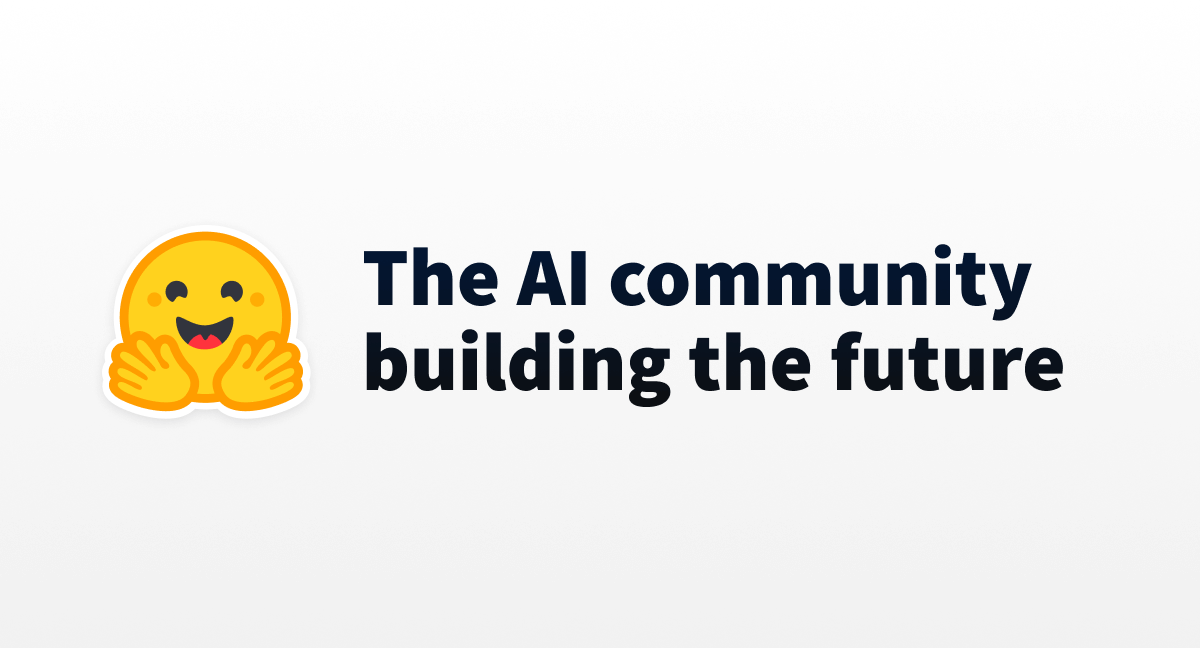 We're on a journey to advance and democratize artificial intelligence through open source and open science.
2 comments.
List of rating and reviews by sandra_h
blender.org - Home of the Blender project - Free and Open 3D Creation Software
4
Blender 3D is a game-changer in the realm of creative software. Its open-source brilliance empowers users to explore boundless artistic possibilities. With a robust suite of tools for modeling, animation, rendering, and more, Blender transcends expectations. Its versatile nature caters to both begin

3D Slash - a 3D piece of cake
4
the best thing about 3d slash is that it's free 🙂
Ticketmaster: Buy Verified Tickets for Concerts, Sports, Theater and Events
4
I use ticketmaster to book my concert tickets!