electron285 Public bookmarks directory
0 private bookmarks.
1 public bookmarks .
4.0 (2 ratings ) 1 comment(s).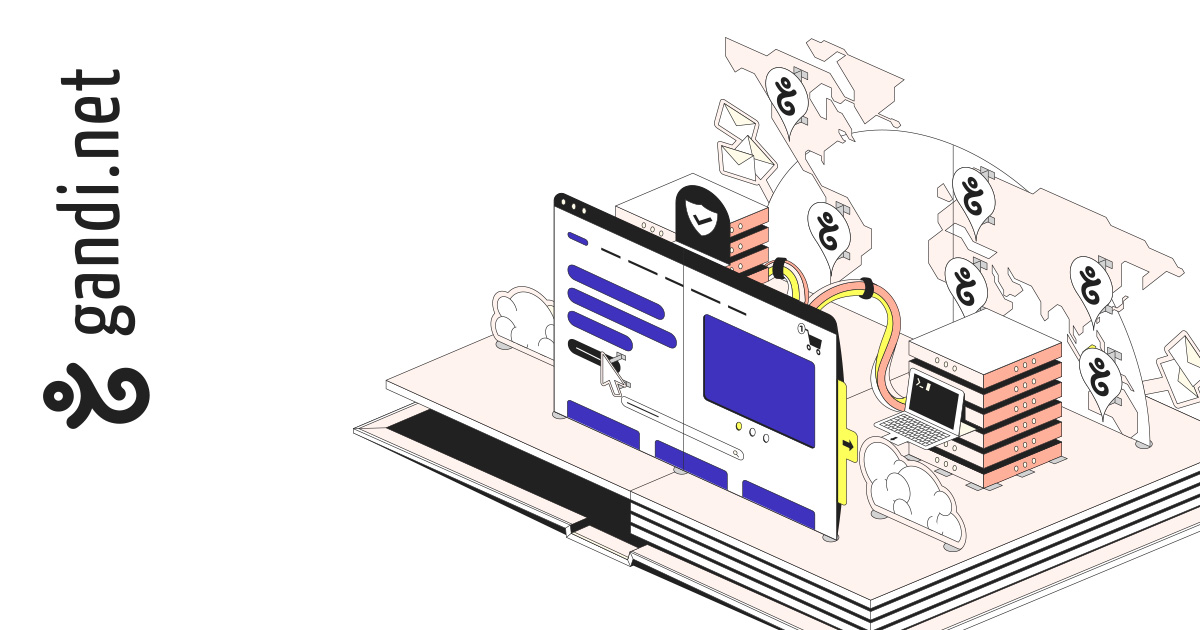 ➤ Manage your websites, your emails, your SSL certificates, and VPS servers. ✅ Included with a domain name: 1 SSL certificate, Unlimited aliases & forwarding, and our LiveDNS.
1 comments.
List of rating and reviews by electron285
Gandi.net: Domain Names, Web Hosting, SSL Certificates and Emails
4
good solution for web hosting. not expensive
34 Indian Recipes You (Yes, You!) Can Make At Home
4
oh yes. I love indian food!