Best social network websites - Public bookmarks directory
ridplace users have marked 7 bookmarks on the topic "social network". These bookmarks have 1 comment(s) and 7 rating(s). These bookmarks point to 7 site(s).
7 public bookmarks .
Bookmarks result for tag:
social network

3.0 (1 ratings )


750 million+ members | Manage your professional identity. Build and engage with your professional network. Access knowledge, insights and opportunities.
4.0 (1 ratings )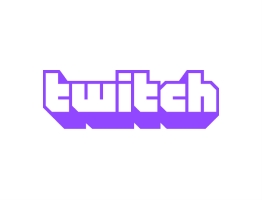 Twitch is an interactive livestreaming service for content spanning gaming, entertainment, sports, music, and more. There's something for everyone on Twitch.
No rating yet. Be the first to review.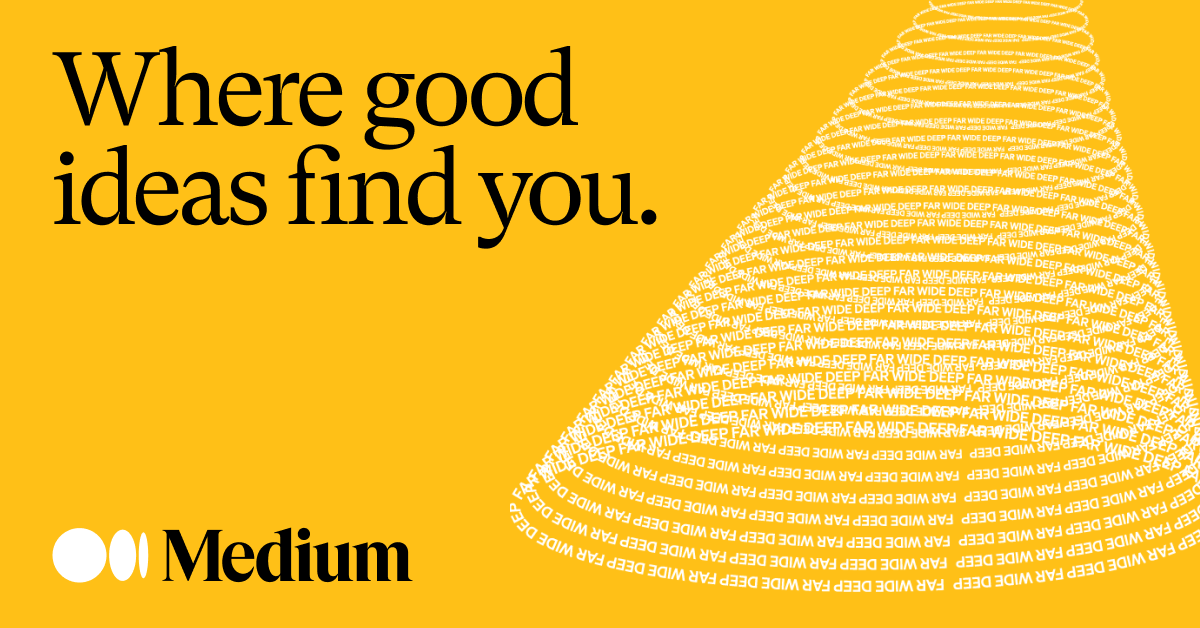 Medium is an open platform where readers find dynamic thinking, and where expert and undiscovered voices can share their writing on any topic.
3.3 (3 ratings ) 1 comment(s).

No rating yet. Be the first to review.

Be alerted when a new site is submitted.
The search for social networking sites is driven by the desire to connect, interact and share with other individuals online. Here are some of the main reasons why people seek out and use social networking sites:
Communication and interaction: Social networks offer a convenient way to communicate with friends, family and acquaintances, whether through direct messages, comments, likes or content sharing.
Widening the social circle: Social networks enable users to meet new people with similar interests, whether in their local area or around the world. This can lead to new friendships and a wider social network.
Content sharing: Users can share their photos, videos, thoughts, opinions and other content with their network of friends or even publicly. This allows them to express their creativity, showcase their experiences and share relevant information.
Tracking news and interests: Social networks provide a way to follow news, topics of interest, personalities, brands and companies that users are interested in. This keeps you in touch with the latest trends and events.
Participation in online communities: Social networks are home to numerous communities and specific groups based on interests, hobbies or particular issues. Users can join these communities to chat with like-minded people.
Personal and professional promotion: Social networks can be used to promote one's business, personal brand, skills and professional achievements.
Access to information: Social networks also serve as a platform for accessing information, news and resources on a variety of topics and domains.
It's important to note that using social networks also brings with it challenges and concerns, such as privacy protection, managing time spent online, exposure to harmful or misleading content, and the spread of false information. It is therefore essential to exercise discernment and caution while using social networks, and to ensure that this does not adversely affect mental health and social relationships.
Frequently Ask Questions
What are the best social network websites ?
Find all the best sites talking about social network on ridplace.com - list of social network sites
How to promote social network website and add it in the ridplace free websites and bookmarks directory?
Just add your social network website url - Submit a social network site
How to write a review of website?
You love a website and want to tell others about it. Nothing could be simpler: with Ridplace, add the site, then rate and comment on it. All users will be able to know your opinion and reply to you. If you hate a website and want to make it known, ridplace makes it possible. Add your site and explain why users should avoid it! There are already thousands of ratings and reviews on ridplace.com. Browse with confidence and use only trusted sites.
Add your favourite site and bookmarks on Ridplace.com
It's simple. Just create an account , it's free! and then manage your bookmarks with the advanced bookmarks manager.
Then you will have the possibility to
publish the bookmarks (or keep it private)
Share your bookmarks
Comment your bookmark
Tags your bookmarks
Rate public bookmark