Best podcast websites - Public bookmarks directory
ridplace users have marked 3 bookmarks on the topic "podcast". These bookmarks have 0 comment(s) and 2 rating(s). These bookmarks point to 3 site(s).
3 public bookmarks .
Bookmarks result for tag:
podcast

3.0 (1 ratings )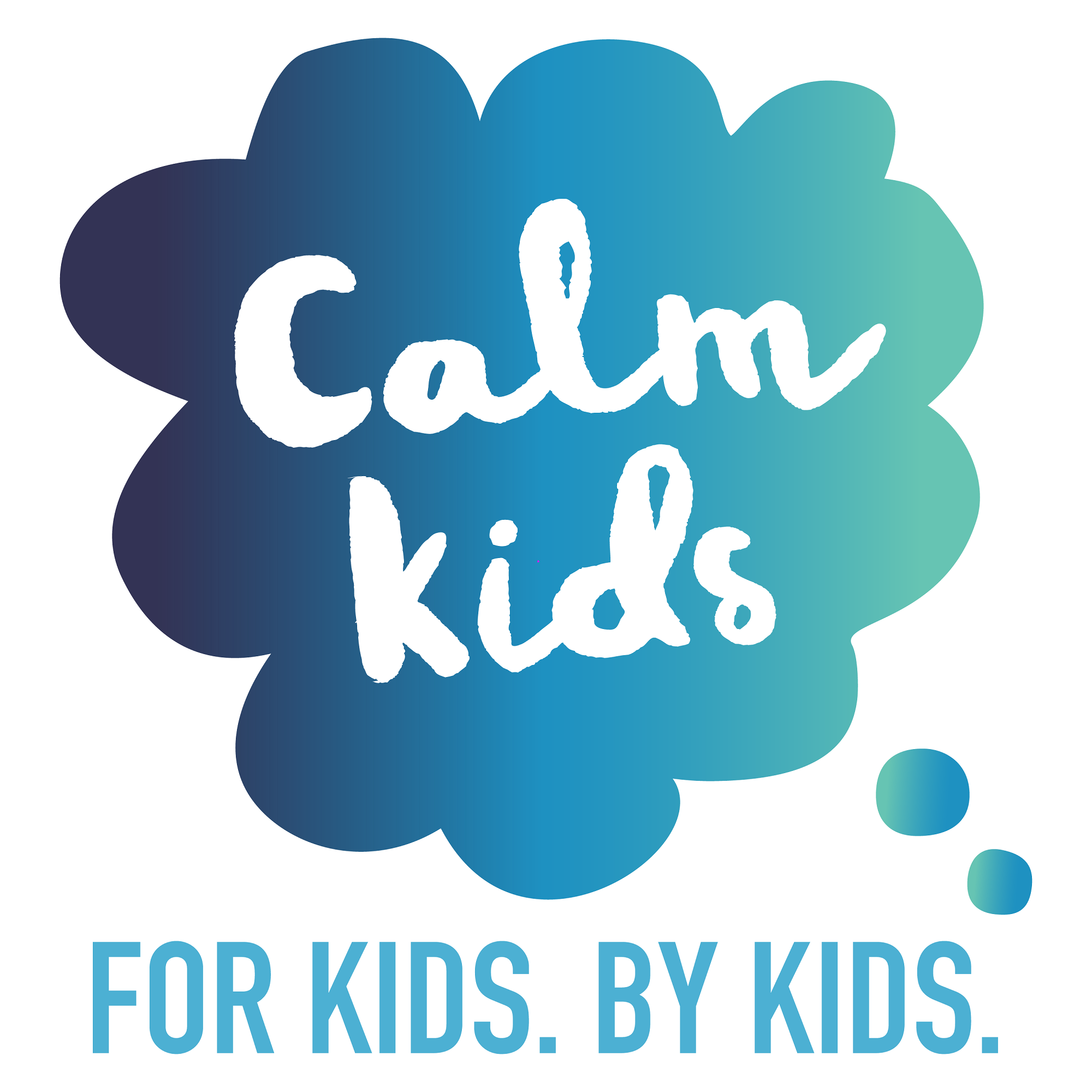 Stories by kids, for kids to unwind and go to sleep relaxed and happy.
4.0 (1 ratings )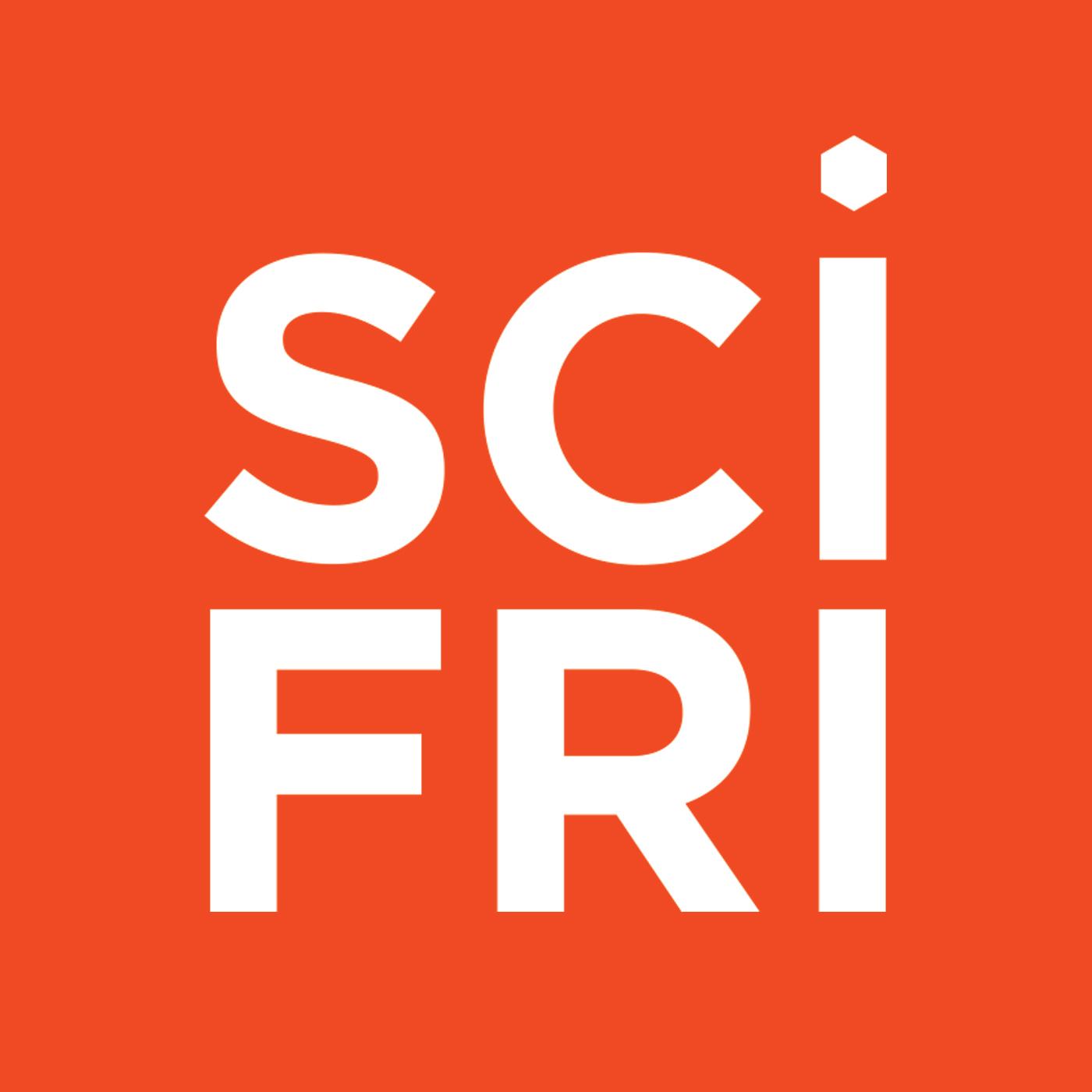 The source for entertaining stories about science, technology, and other cool stuff.
No rating yet. Be the first to review.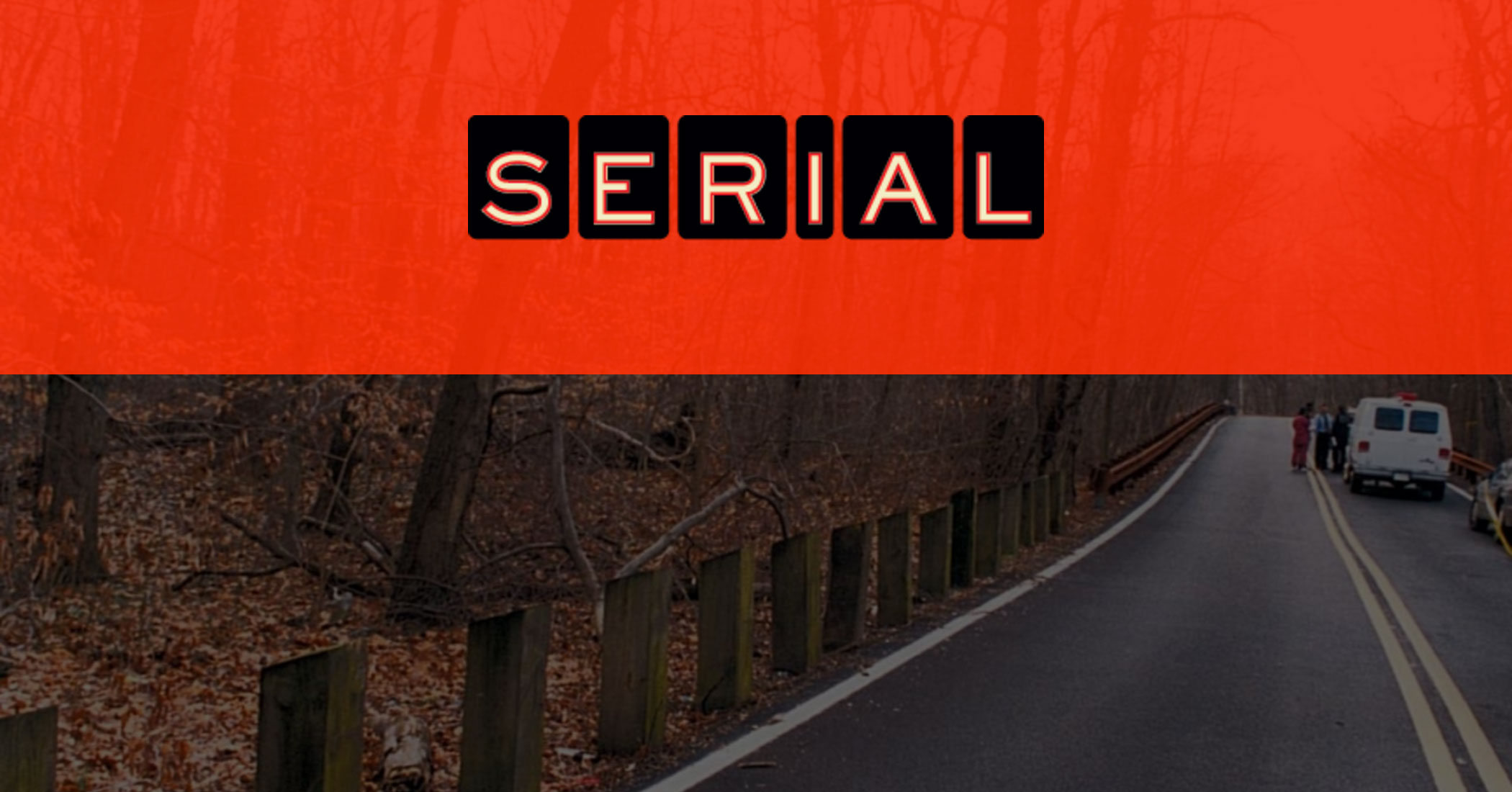 A high-school senior named Hae Min Lee disappeared one day after school in 1999, in Baltimore County, Maryland. A month later, her body was found in a city park. And two weeks after that, her former boyfriend and classmate, 17-year-old Adnan Syed, was arrested for the crime. He was convicted, and sentenced to life in prison. Syed has always said he had nothing to do with Lee's death. Sarah Koenig sorted through thousands of documents, listened to trial testimony and police interrogations, and talked to everyone she could find about what happened between Adnan Syed and Hae Min Lee. What she discovered is a story far more complicated than the jury, or the public, ever got to hear. 
Be alerted when a new site is submitted.
Podcasts offer many benefits and opportunities for listeners. Here are some of the reasons why people seek out and listen to podcasts:
1. Specialized content: Podcasts cover a wide range of topics and interests. Listeners can find programs specifically tailored to their interests, whether it's science, technology, culture, history, comedy, health, personal development, politics, education and more. This allows listeners to explore topics they're passionate about, or to keep up to date with current affairs.
2. Flexible listening: Podcasts can be listened to anytime, anywhere, as they are available for streaming or download. Listeners can listen while commuting, playing sports, cooking, or whenever they have free time.
3. Variety of formats: Podcasts offer a wide variety of formats, such as interviews, debates, narratives, monologues, question-and-answer shows, and so on. This diversity allows listeners to choose program styles that match their listening preferences.
4. Access to experts: Podcasts often invite renowned experts, personalities and professionals in different fields. This gives listeners access to the varied knowledge and viewpoints of influential people in their fields of interest.
5. Creativity and entertainment: Podcasts can be entertaining, creative and offer captivating narratives. Some podcasts are presented as immersive audio stories that capture listeners' attention and take them into imaginary worlds.
6. Ad-free: Many podcasts offer an ad-free listening experience, allowing listeners to concentrate on the content without interruption.
7. Community and interactivity: Some podcasts encourage interactivity with their audience by allowing listeners to ask questions, submit topics or participate in online discussions, creating a sense of community around the show.
Due to the growing popularity of podcasts, there are a multitude of podcast platforms and dedicated sites that make it easy to find, listen to and subscribe to podcast shows. These platforms offer a wide selection of podcasts covering a variety of topics, making it easy for listeners to find content that matches their specific preferences and interests.
Frequently Ask Questions
What are the best podcast websites ?
Find all the best sites talking about podcast on ridplace.com - list of podcast sites
How to promote podcast website and add it in the ridplace free websites and bookmarks directory?
Just add your podcast website url - Submit a podcast site
How to write a review of website?
You love a website and want to tell others about it. Nothing could be simpler: with Ridplace, add the site, then rate and comment on it. All users will be able to know your opinion and reply to you. If you hate a website and want to make it known, ridplace makes it possible. Add your site and explain why users should avoid it! There are already thousands of ratings and reviews on ridplace.com. Browse with confidence and use only trusted sites.
Add your favourite site and bookmarks on Ridplace.com
It's simple. Just create an account , it's free! and then manage your bookmarks with the advanced bookmarks manager.
Then you will have the possibility to
publish the bookmarks (or keep it private)
Share your bookmarks
Comment your bookmark
Tags your bookmarks
Rate public bookmark