Best chrome extension websites - Public bookmarks directory
ridplace users have marked 9 bookmarks on the topic "chrome extension". These bookmarks have 7 comment(s) and 16 rating(s). These bookmarks point to 5 site(s).
9 public bookmarks .
Bookmarks result for tag:
chrome extension

4.0 (2 ratings ) 1 comment(s).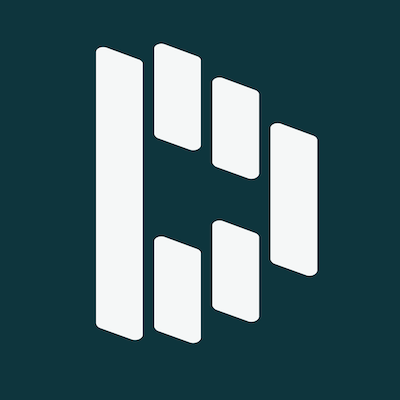 Dashlane Password Manager safeguards businesses & people with easy-to-use, powerful features. Protect & manage passwords and passkeys in one secure solution.
1 comments.
3.0 (1 ratings )


Instant Data Scraper extracts data from web pages and exports it as Excel or CSV files
4.0 (4 ratings ) 2 comment(s).


Easily inspect the meta data found inside web pages, find issues and get advices to fix them.
2 comments.
4.0 (2 ratings ) 1 comment(s).


Lighthouse is an open-source, automated tool for improving the performance, quality, and correctness of your web apps.
1 comments.
3.7 (3 ratings ) 1 comment(s).

Advanced Eyedropper, Color Picker, Gradient Generator and more
1 comments.
4.0 (2 ratings ) 1 comment(s).

Awesome Screenshot is the highest-rated screen capture & screen recorder tool with over 2 million users! Screen sharing, fast and easy! Share screen with video and screenshot.
1 comments.
0.0 (1 ratings ) 1 comment(s).

No rating yet. Be the first to review.

Be alerted when a new site is submitted.
Frequently Ask Questions
What are the best chrome extension websites ?
Find all the best sites talking about chrome extension on ridplace.com - list of chrome extension sites
How to promote chrome extension website and add it in the ridplace free websites and bookmarks directory?
Just add your chrome extension website url - Submit a chrome extension site
How to write a review of website?
You love a website and want to tell others about it. Nothing could be simpler: with Ridplace, add the site, then rate and comment on it. All users will be able to know your opinion and reply to you. If you hate a website and want to make it known, ridplace makes it possible. Add your site and explain why users should avoid it! There are already thousands of ratings and reviews on ridplace.com. Browse with confidence and use only trusted sites.
Add your favourite site and bookmarks on Ridplace.com
It's simple. Just create an account , it's free! and then manage your bookmarks with the advanced bookmarks manager.
Then you will have the possibility to
publish the bookmarks (or keep it private)
Share your bookmarks
Comment your bookmark
Tags your bookmarks
Rate public bookmark